Anika (Treasurer/Board member)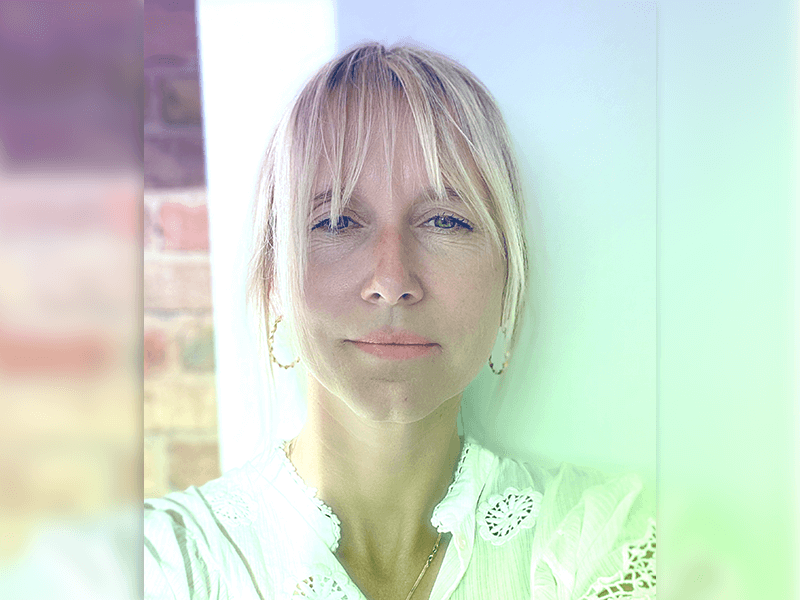 I am Anika and a founding member of Chikondis. I have known Swantje for many years and have believed in her project from the beginning. I am impressed by her unrelenting commitment to the cause. With my membership and activity in the association, I would like to contribute to the implementation of the project.
Joern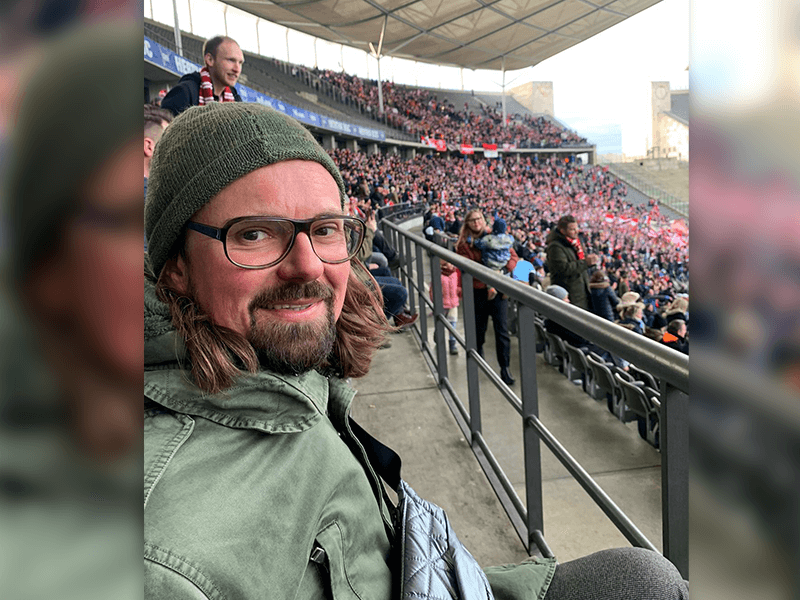 When I met Swantje at a Christmas market in 2015, I immediately noticed her passion, dynamism and will to build this birth center in Malawi. That made a strong impression on me. I just had to join in, also because I want to get more involved in social projects than just donating money. I can do that in full at chikondis. And it's fun to work with the members at chikondis. If you feel like it, join us!
Annett (Cash auditor)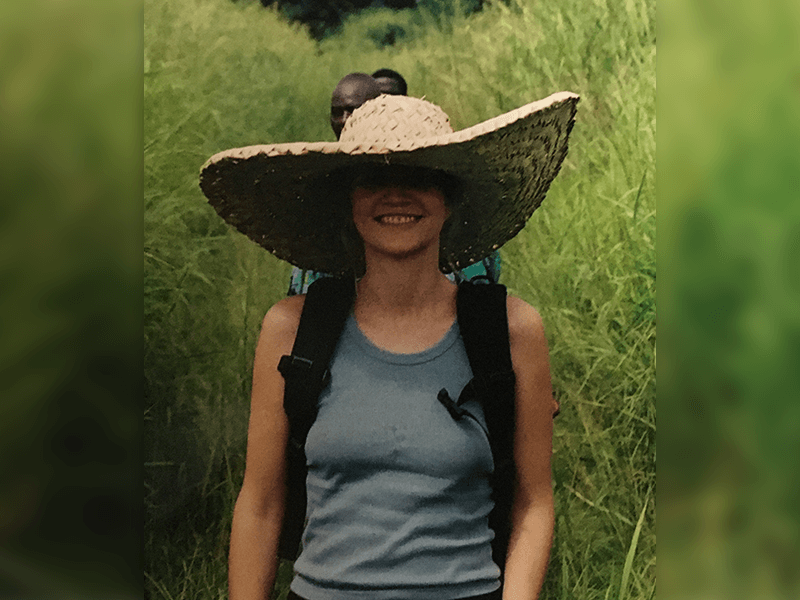 Hello, I am Annett and have been a member of Chikondis for several years.
Being involved in Chikondis is a matter of the heart for me, because it helps people – and especially women and children – in Malawi with counseling, preventive care and things that we take for granted. I admire Swantje for her commitment, patience and perseverance and am therefore happy to support her in her great project.
Atuya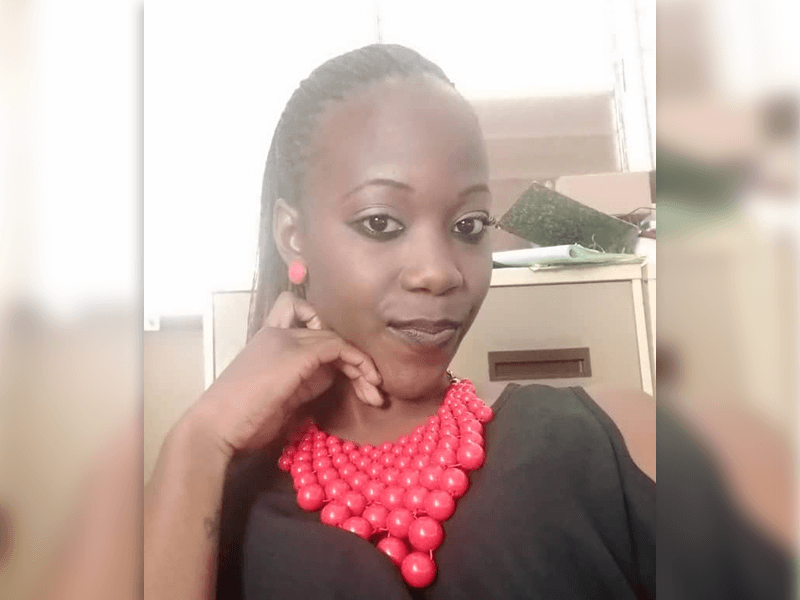 I have been involved since the beginning and am happy to be on the road and active with chikondis and Marley (Swantje) in Malawi. The chikondis doll production is especially close to my heart. The work of chikondis here on site is very important, because it offers women and girls a possibility to get knowledge about women's health and family planning, so that they can lead a self-determined life.
Anja (Cash auditor)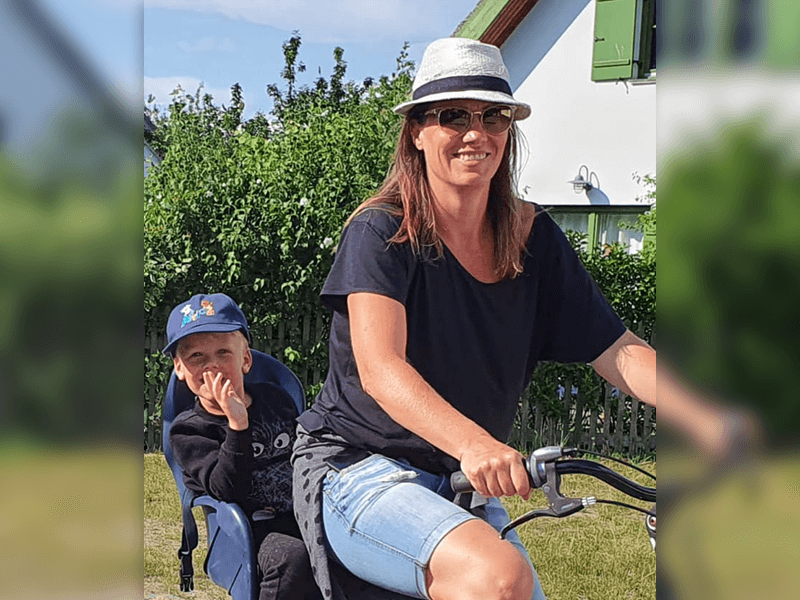 Anja (founding member). When Swantje told me about her ideas back then, she completely swept me along. I wanted to be part of it.
Thorsten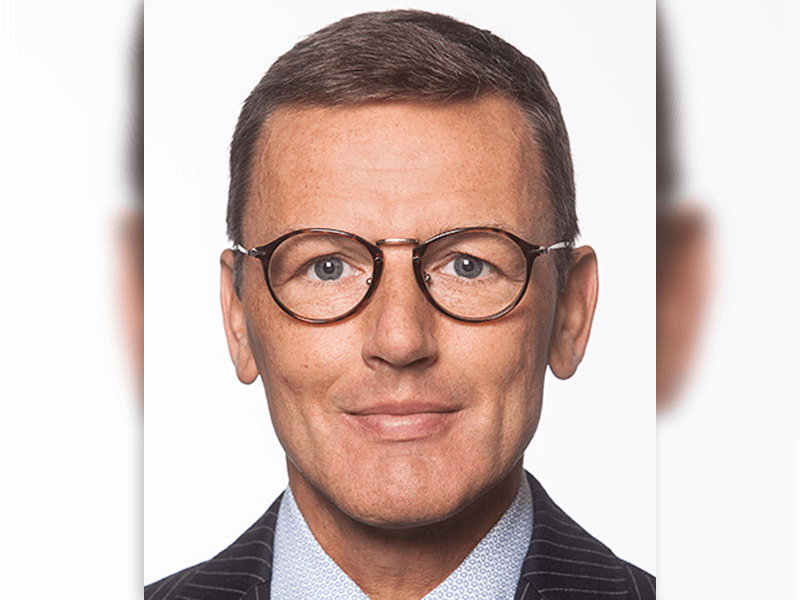 It is very comforting to know that there is a volunteer and donation based association like Chikondis. Swantje Lüthge has made it her life's work to raise funds for our chikondis birth center in Malawi on a daily volunteer basis and to ensure that the expectant mothers receive a safe medical standard as well as an individual personal atmosphere during the delivery of their children.
I am very proud and happy to be able to support Swantje in her honorary affair of the heart and hope that she will find the support that will soon allow the project 'Birth Center for Malawi' to be realized.
Mareike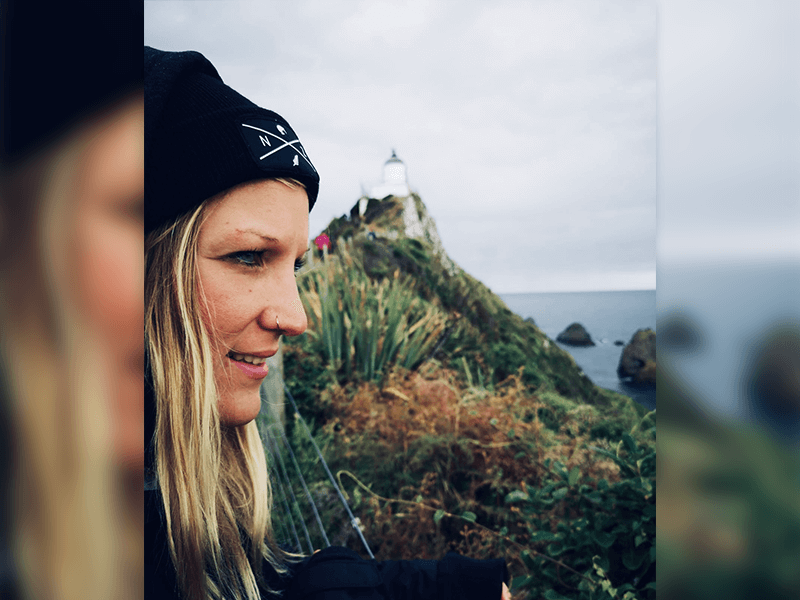 For me as a midwife, it is of the highest priority to be able to accompany expectant parents in a self-determined way and to give children a safe, loving and secure start in life. Chikondis e.V. enables me to combine my passion for travel and my profession. I am proud to be a founding member of an association that is characterized by transparency and high commitment.
Lucia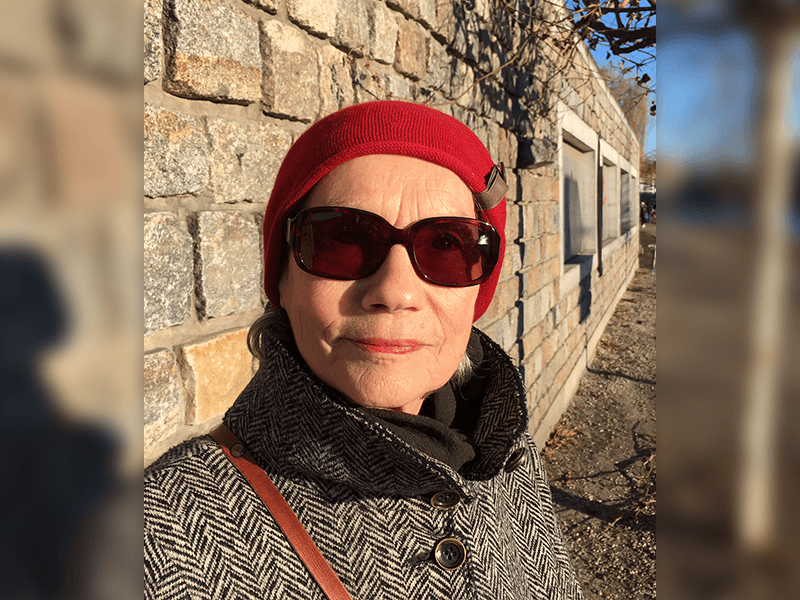 My name is Lucia, I am an educator and have a Master of Public Health. As an experienced counselor, I know how important safe and woman-friendly obstetric care is for mothers, babies and their families. This is what I wish for women in Malawi and everywhere in the world: access to health care, respect for their needs and dignified treatment during pregnancy, during and after birth.
Özlem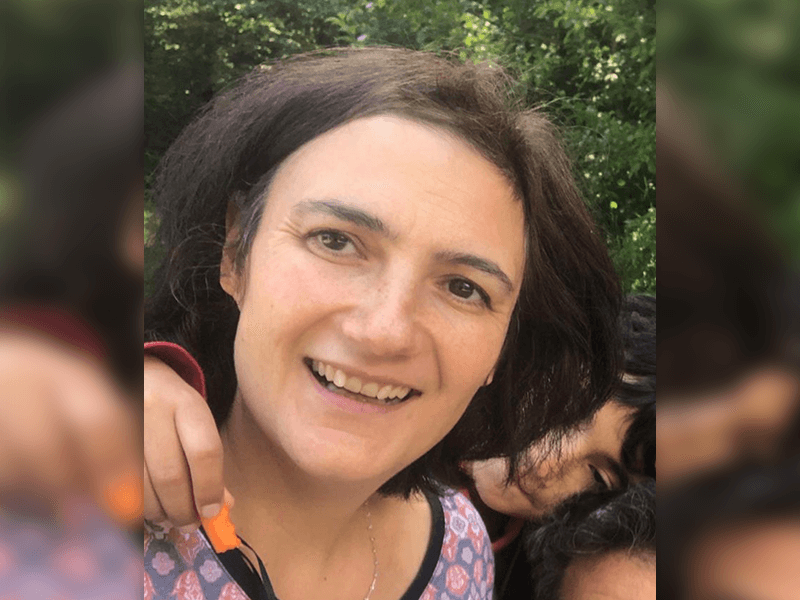 I am a member since 2013 because I was convinced by Swantje's work, live during the delivery of my son. It is so important to be in good hands and have a childbirth with professional equipment. And I am 100% sure that every cent gets to the right people.
Ebrar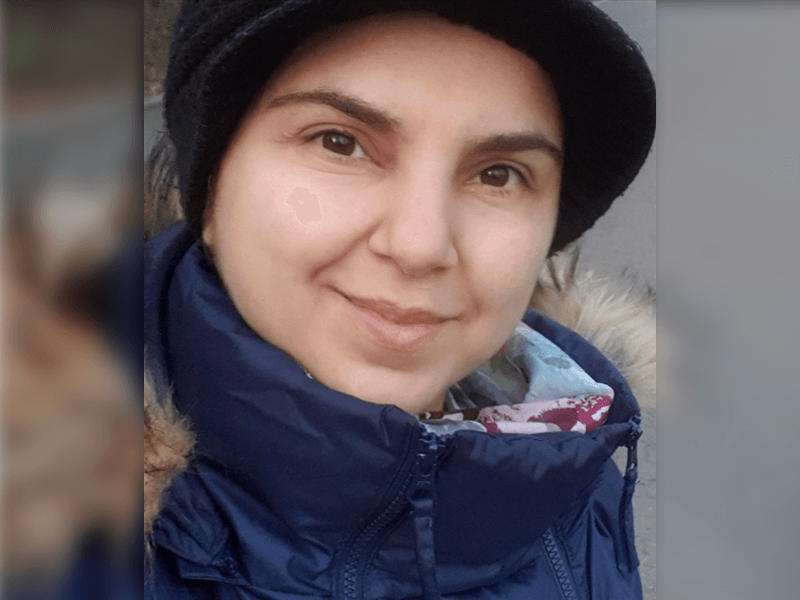 I am a member because it is rare to meet someone like Swantje. Her commitment and the dedication with which she has founded this association and works for it is simply great and rousing. Pregnancy, birth and the postpartum with a "newborn angel" is certainly the most emotional time for every family.so that this wonderful event does not become a nightmare and mother & child get a decent care in this vital situation, I support chikondis e.V. very gladly.