Let´s reach our goal with your donation
Together we will build Malawis first birth clinic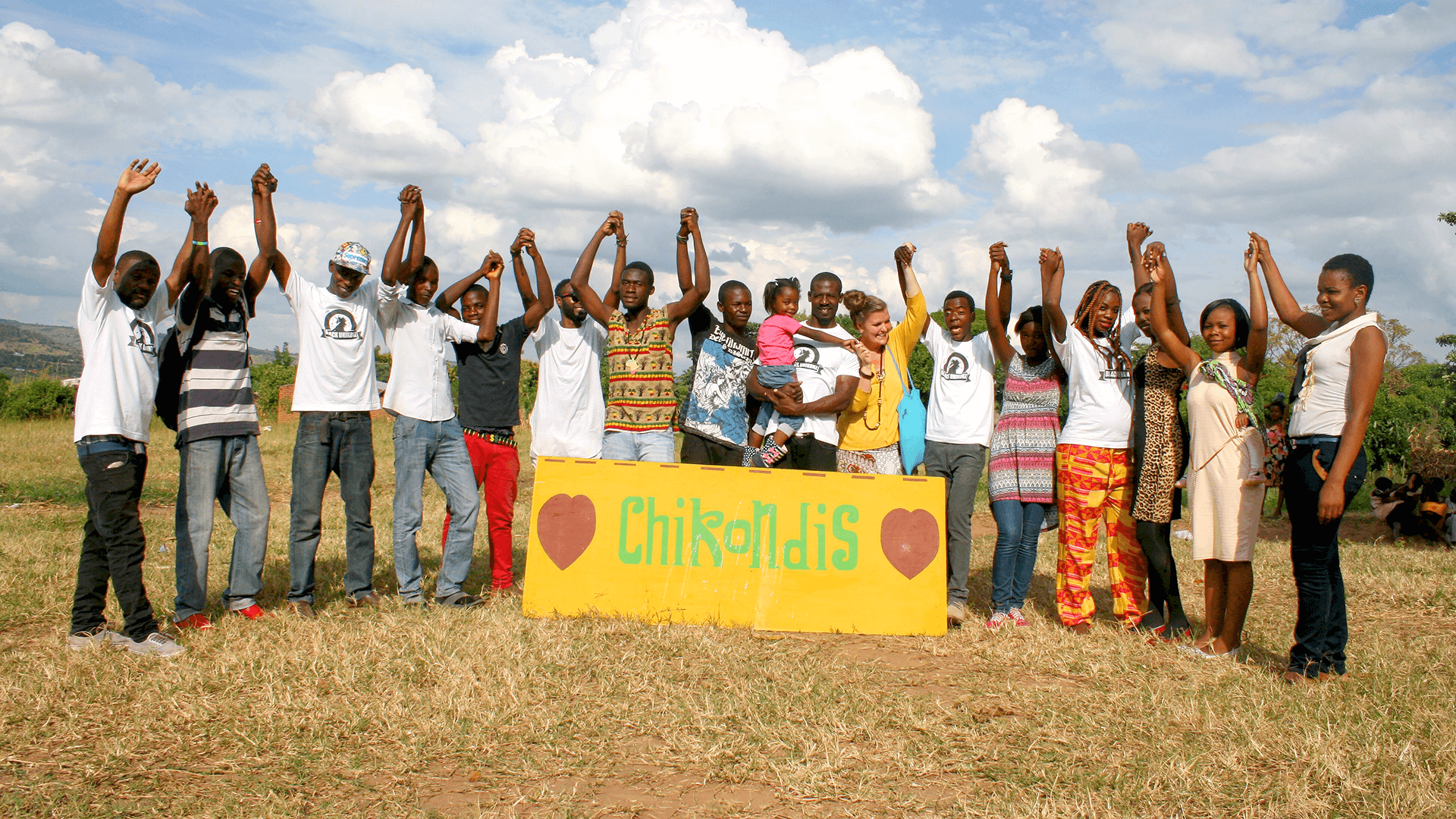 We are so close!
We want to give mothers and children in Malawi a good start in a life together. Mothers should be looked after by expert midwives before, during and after the birth, should be able to exchange ideas in small groups and feel comfortable and in good hands. Your children should be born in a safe environment and receive the best possible health care.
Every Euro counts – donate today to support us.
** Here we go – we started building **
…but donations are still needed…
✨We did it!  We are sooo grateful 🙏🏼 and happy about this big step. 💛 We're starting to build… unbelievable but true…. after 11 years of hard work with a lot of passion and dedication, saving money and collecting donations, ideas and creativity, it's finally time. We thank EVERYONE who believed in us, who supported us. 🤝🏽 EVERYONE who donated….. this wouldn't be possible without you!
☀️ Thank you very much 💫
Mother & child – united in peace and safety
Chikondi is not only a popular name in Malawi, it also means love and admiration in the national language Chewa, which every mother and every child deserve.
It is our goal to give every mother and every child in Malawi physical and mental support so that excessive mother / child mortality becomes a thing of the past.
Together with donors, helpers and energetic employees, we want to make this vision a reality.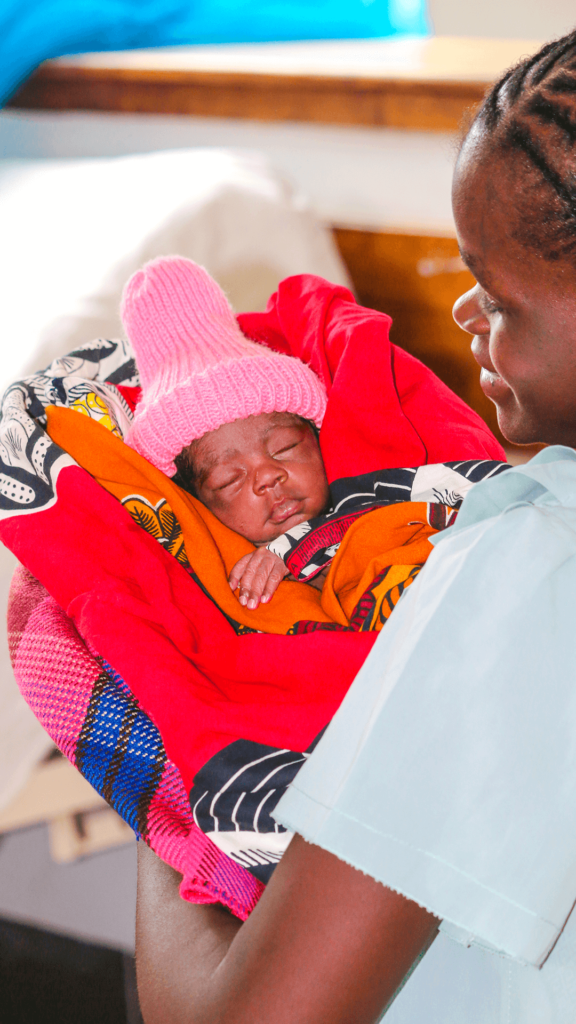 Our first project is also a novelty for Malawi: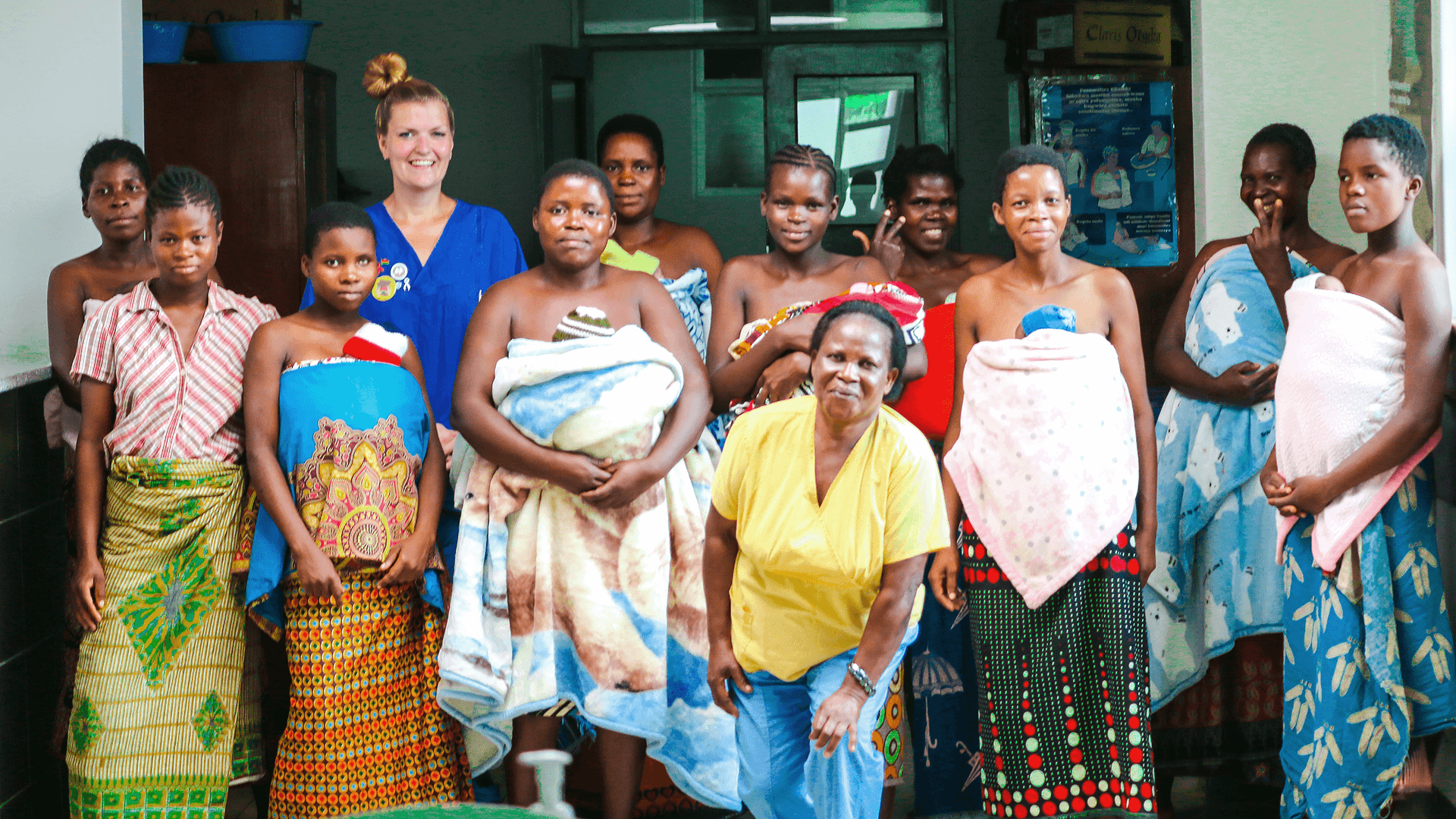 We're building Malawi's first birthclinic!
The offers of the "Pachikondis Birthclinic" are extensive and varied:
Midwives receive the necessary professional training and further education to be able to competently care for mother and child in all phases of pregnancy, childbirth and the puerperium and are in close contact with German partner colleagues
Mothers have access to comprehensive education, prevention and advice that helps them to receive the best care and important information when it is particularly important and relevant to them
Children can cautiously see the light of day, are professionally looked after and can start life as stress-free and safe as possible.