With your donation, a vision becomes reality:
Build Malawi's first birthclinic with us!
Please transfer donations* to the following bank account:
chikondis e.V.
Deutsche Apotheker- und Ärztebank eG
IBAN: DE 89300606010001197088
BIC: DAAEDEDD
chikondis e.V. PayPal
Sie können Ihre Spende auch ganz einfach über ihr PayPal-Konto an uns tätigen.

*For donations over 200,00 €, we will be happy to issue a donation receipt (donation receipt). Please give us your address by email. Donations of up to 200,00 € can be claimed for tax purposes by means of a deposit slip or bank account statement and may be accepted by the tax office.
You would like to help us in a different way?
Here you have further options to support us.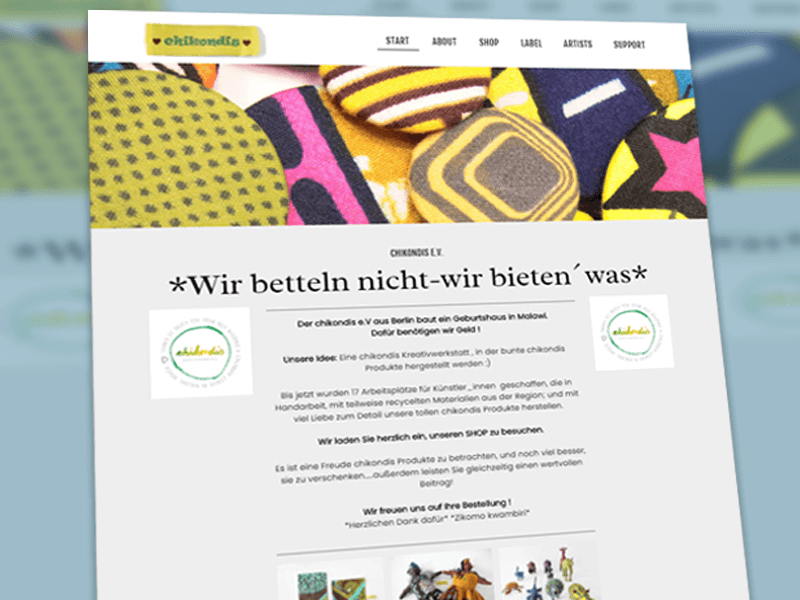 Online-Shop
With the purchase of our unique products you not only support our project and our association but also receive your very own "piece of Malawi" – for yourself or as a special gift.
Have a look!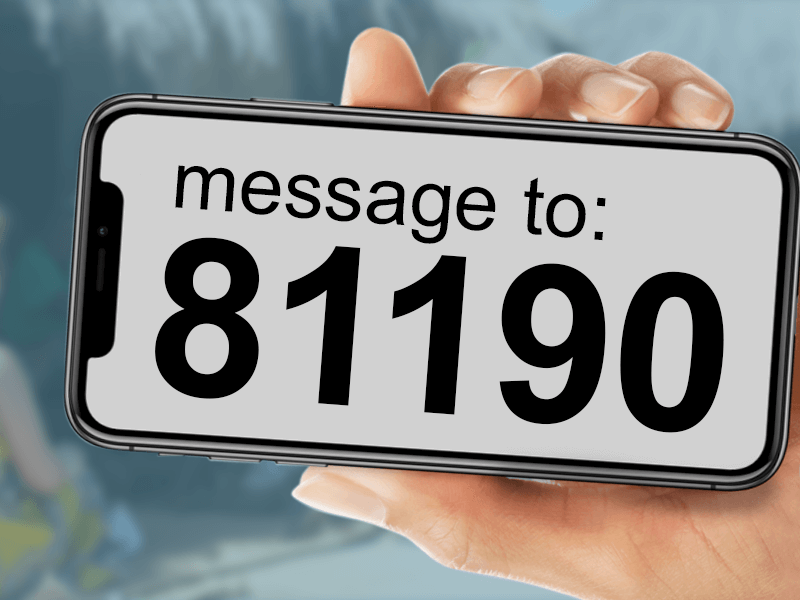 Charity text message
Donate easily with one
text message to 81190.
Password: CHIKONDIS
Shipping costs € 5.00 (plus transport service). We receive an amount of € 4.83 (including VAT) per text message.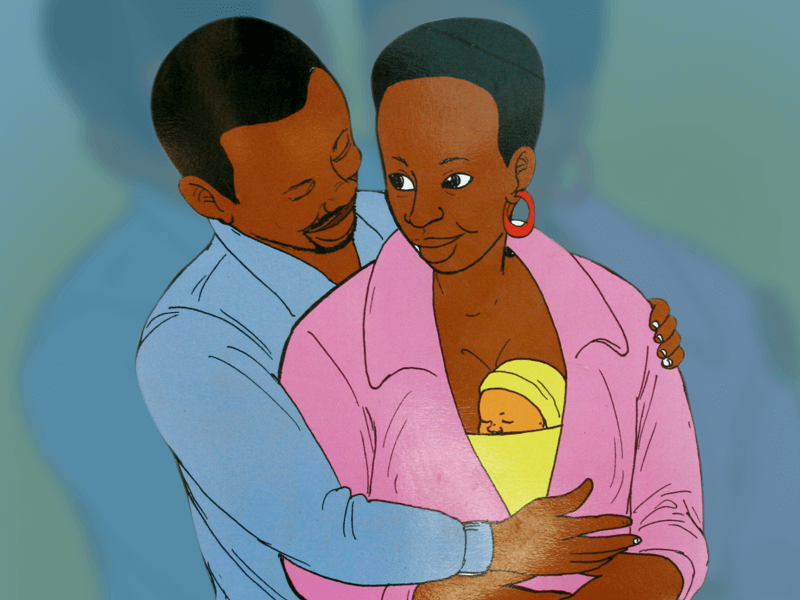 become a member
For 20,00 € per year (membership fee) you are actively involved.
But you can also be a passive member and support us through your membership and receive important information first hand.