Unfortunately we have to postpone our evening
Come to our chikondis painting evening on 20 March 2020 at the Keramik Café "Colour your day" ….. With creative people ceramics are painted and after firing sold for a good cause. ❤️
The good cause is the chikondis e.V. and the birth house project in Malawi. Nascht delicious mom cupcakes and paints according to desire&mood with. Registration is requested.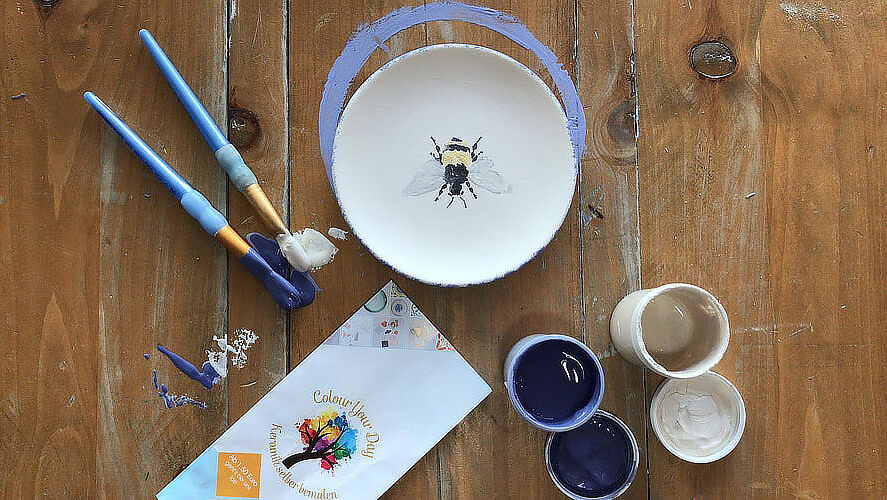 International Women's Day
March 8th….. ❤️ chikondis celebrates WOMAN'S DAY…….just like every day……we celebrate ourselves, celebrate life and celebrate the beauty of different women all over the world ❤️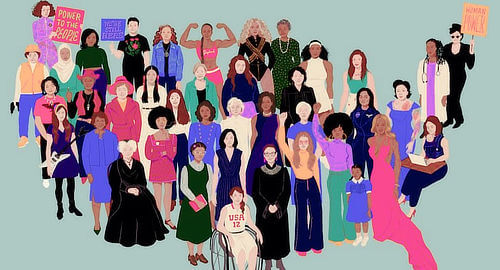 Also the Graffitibox supports us and our chikondis birthplace in Malawi…. by offering my "Maley Writer Collection"……. many dear thanks……. WE LOVE COLORFUL WALLS………..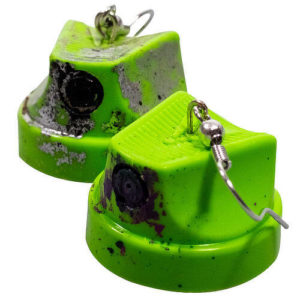 What a cool fundraising campaign………
Stick up art.
…..DIY #fratze stickers facebook.com/sbm.sche 
Thank you very much Simon for your creativity,
, your great
and your support
!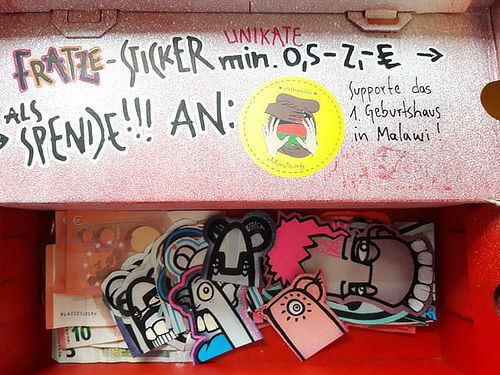 *** We thank you from the bottom of our hearts for your support and your donations this year ! Happy and blessed holidays for you, your loved ones and your families. ***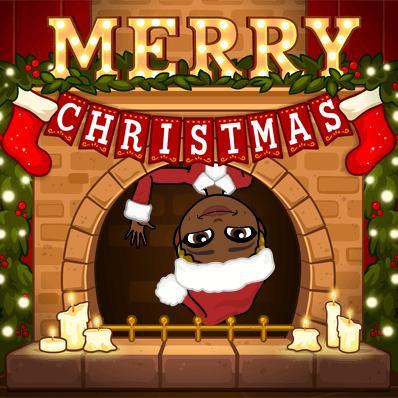 Every year again and chikondis in the middle of it !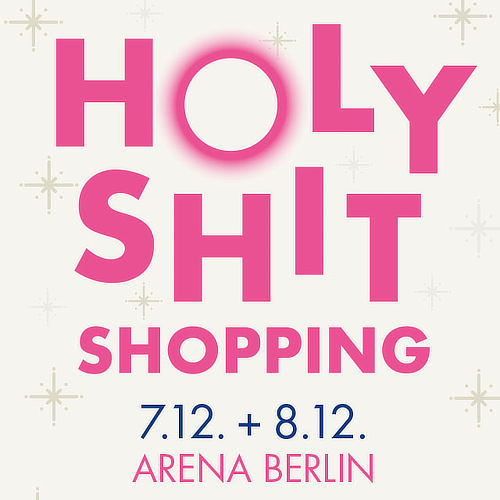 Thanks to the Embassy of the Republic of Malawi that the gentlemen were there again and supported us.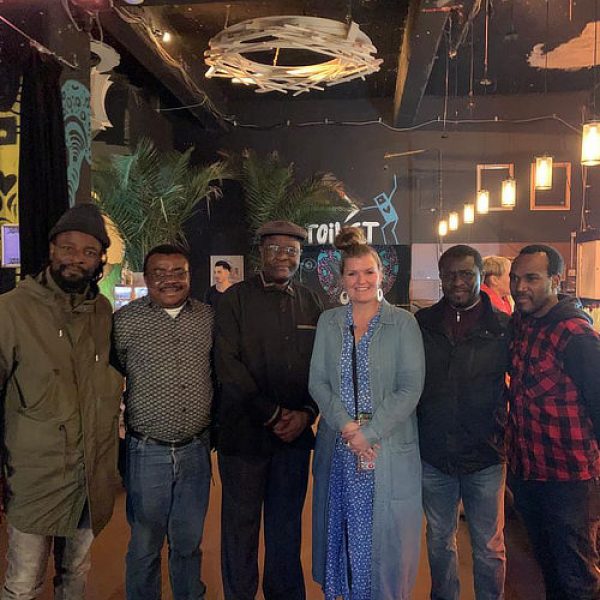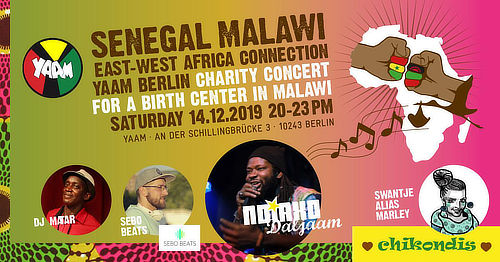 On December 14th we had a great benefit concert at the YAAM with Ndiaxo DalJaam & Band, SeboBeats and Dj Matar. *** THANKS to EVERYONE who made this possible***
DANKE*Thank you*Merci*Zikomo*j ёrёjёf
https://www.facebook.com/chikondis.e.v/videos/571789686970273/
https://www.facebook.com/syll.majhtar/videos/10212500120937121/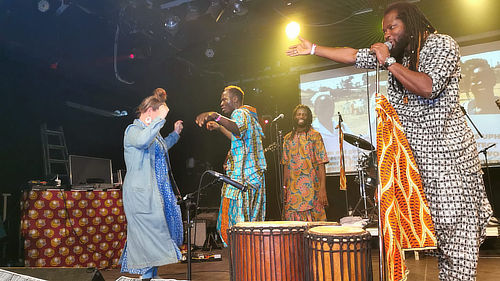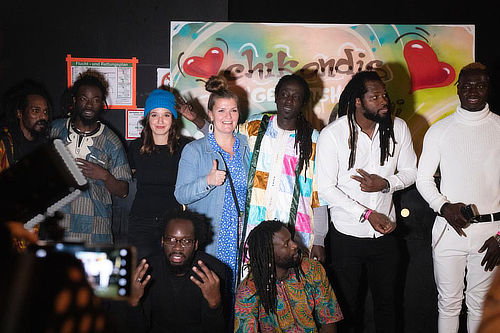 Snacking for a good cause
Our delicious (mango-lemon) chikondis candies are perfect to fill your homemade advent calendar…. They also fit in every Santa boot…. Lovingly handcrafted by Faktura, who introduce people with disabilities to the candy craft…❤️
***Thanks to Cornelia from faktura-berlin.de***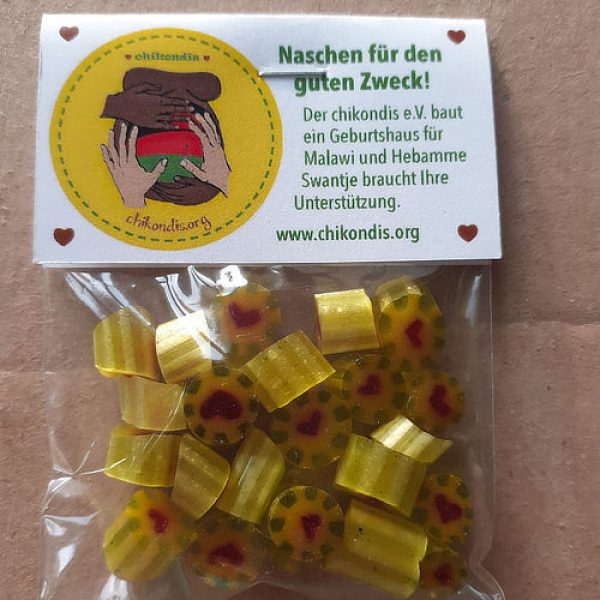 🥳 ..we present you our chikondis online store.. 🥳
If you are looking for special, great, colorful and handmade gifts, you will certainly find something here. A gift, which also supports a wonderful project……also 2 gifts in one ❤️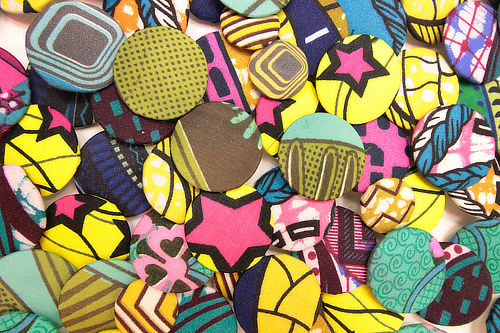 *** Clara presented our chikondis book in her elementary school. Big THANK YOU for choosing our book ***
❤️ Thanks also to your mom Ina, who helped to make the poster so beautiful!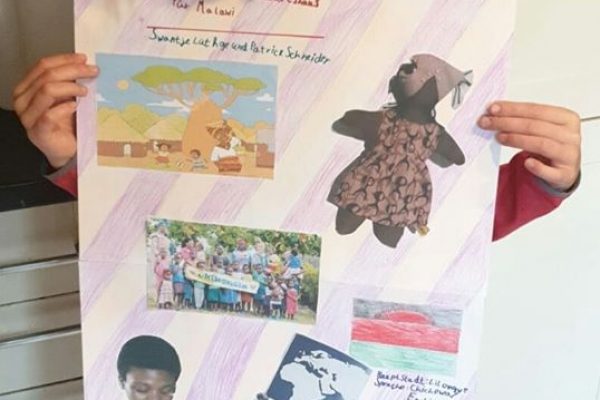 Dear Mothers in Malawi….. ❤️ we wish you a happy Mother's Day……  
***Chikondis loves all Mamas***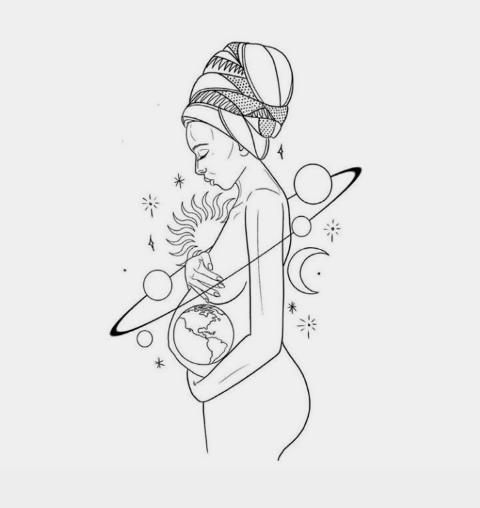 Özlem&Alik
for your great support. Our chikondis donation box
stands at your throne, our chikondis books are available on your tables and then you donate a part of it when you paint great ceramic blanks in your café
become……more is now really not possible……
Thanks!!! www.colouryourday.defor your great support. Our chikondis donation box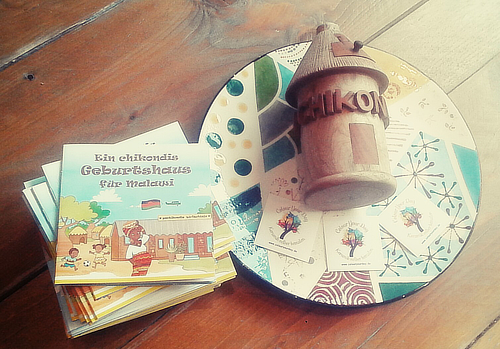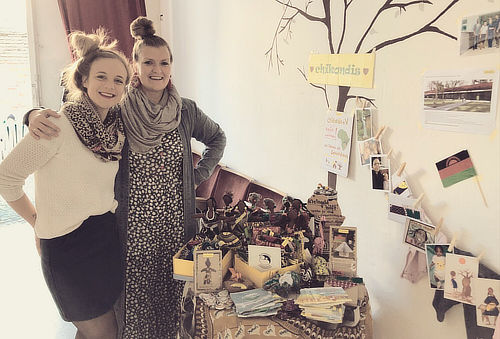 On September 21, in the most beautiful midwifery practice in the city………. in the midwifery community "Hauptstadtkind" (www.hauptstadtkind-hebammengemeinschaft.de),
 a Baby&Kinder flea market took place. We were allowed to be there with a chikondis information and sales booth.
***Thanks to my great colleagues Tanja and Marem***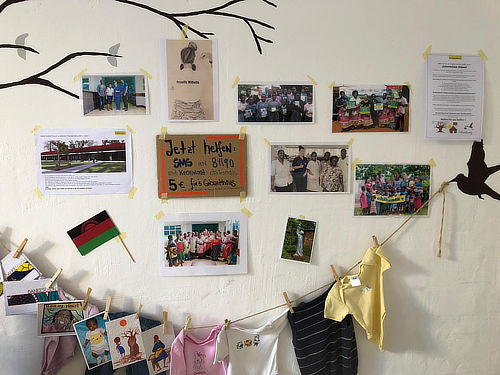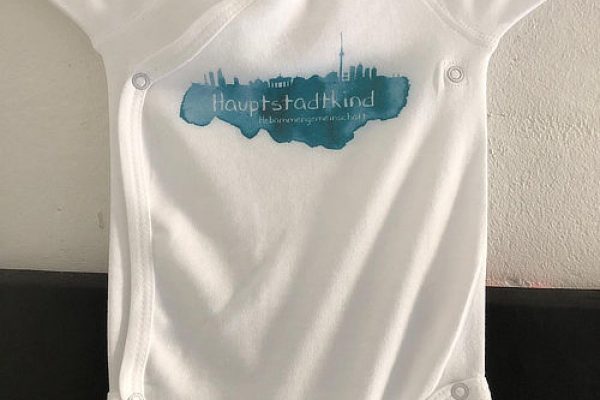 If you are new in Germany and need support, or if you want to meet people from your home country, then contact us or contact "Umodzi wa a Malawi in Germany"…. we are looking forward to meeting you !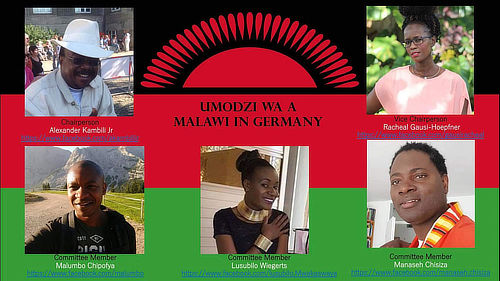 WE have the BAOBAB Prize 🏆 in the category Engagement in Development Education and say THANK YOU-NARUD-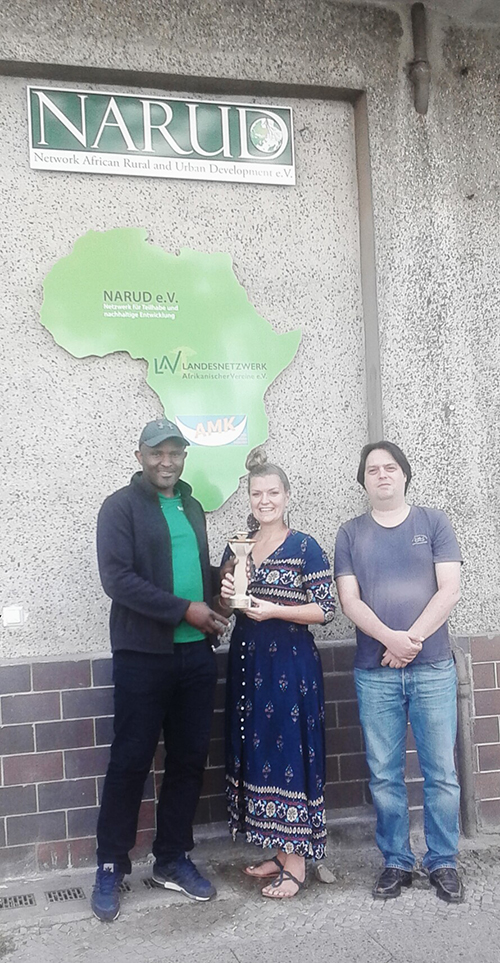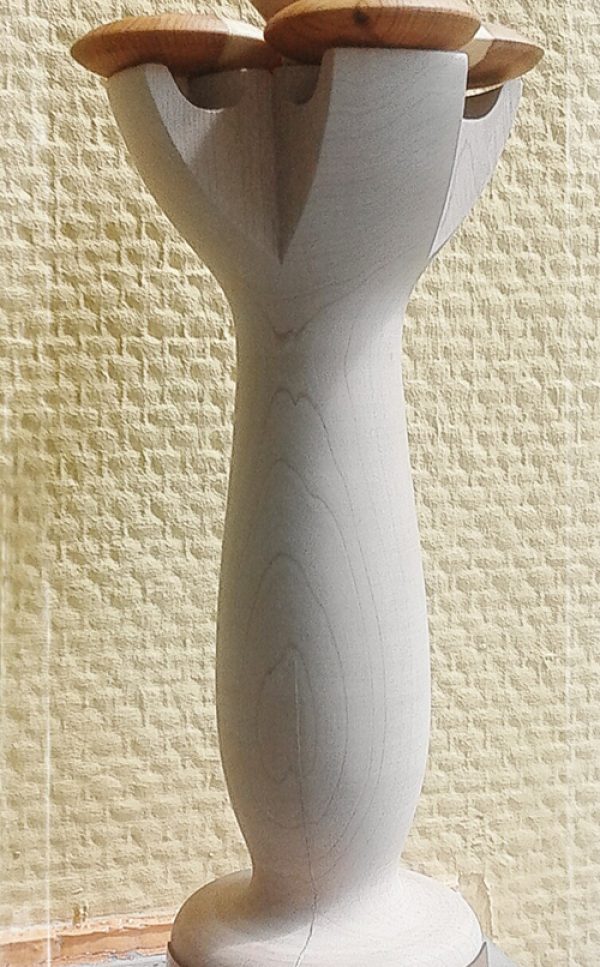 YAAM MARKET connAction DAY2
***Happy 25th birthday***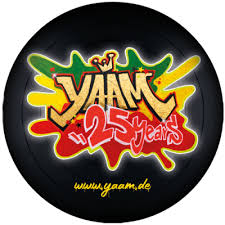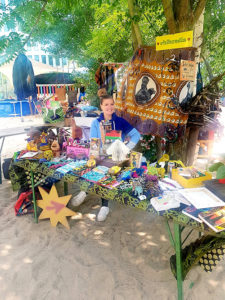 On July 6th chikondis celebrated the 55th anniversary of independence with the Malawian ambassador, in the Malawian Embassy !
Chikondis kukondwelela tsiku lomwe a Malawi analandila ufulu odzilamulila okha ku embassy ya dziko la Malawi ku Berlin