STOP FGM_C *stop female genital mutilation* stop female genital cutting
Get the first German guideline for midwives dealing with FGM_C in Berlin-Brandenburg. (DIN A5, 60 pages)
Midwife Swantje Lüthge from chikondis e.V. was part of the editorial stuff and wrote about her experiences to create awareness among her colleagues
Press order:  presse@fpz-berlin.de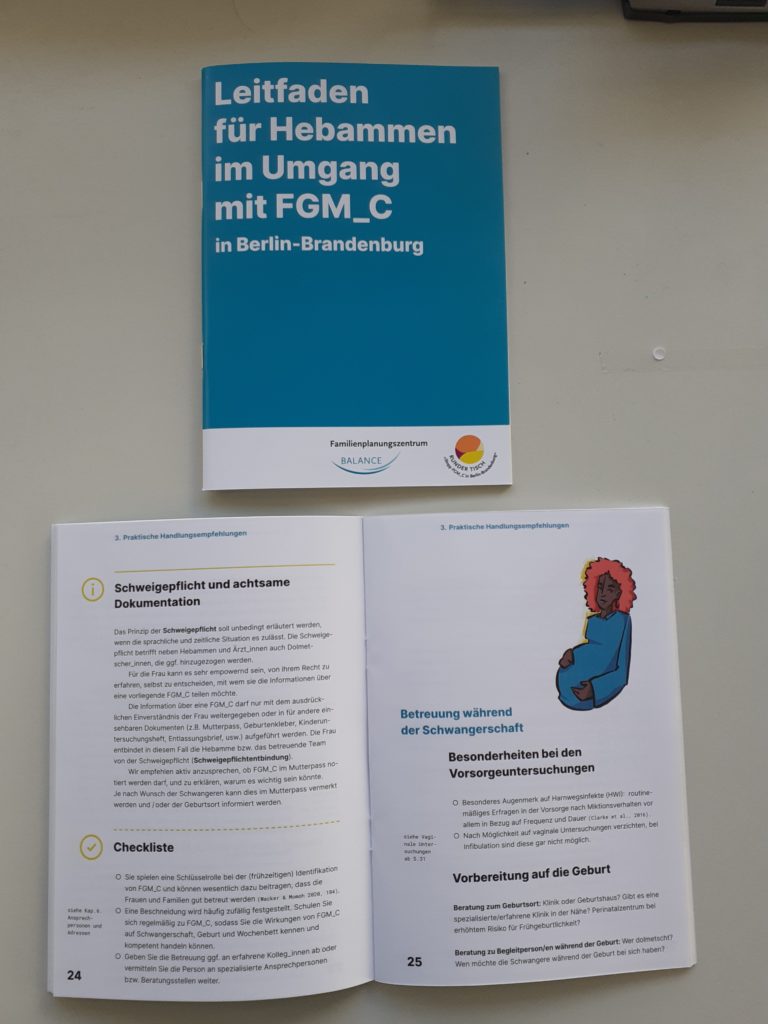 knowledge is power-part 2
Chairwoman of the chikondis association and midwife Swantje aka Marley is writing articels about different health topics for the MASM Health Magazine in Malawi, since March 2021.
SECOND ARTICLE: breast cancer 
Get the download: https://masm.mw/downloads/masm-health-magazine.html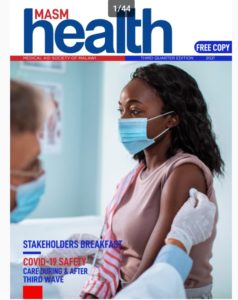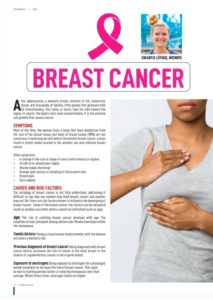 😍 wow…….beautiful chikondis bracelets with original sand from lake Malawi in a small amulet 💖 A wonderful gift as a memory of "the warm heart of Africa"….or…..just buy it to support the work of chikondis e.V. in Malawi 😘
A HUGE thanks to 💋 Lenka and Jan 🌞 the couple of sand and to our model Twitike 👧🏾🥰
-> get yours quickly…info@chikondis.org
https://www.coupleofsand.com/
https://www.facebook.com/coupleofsandjewellery/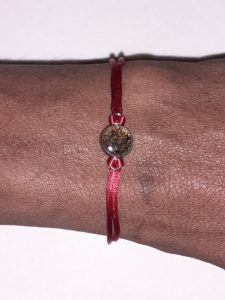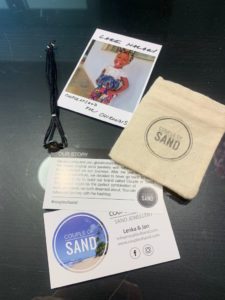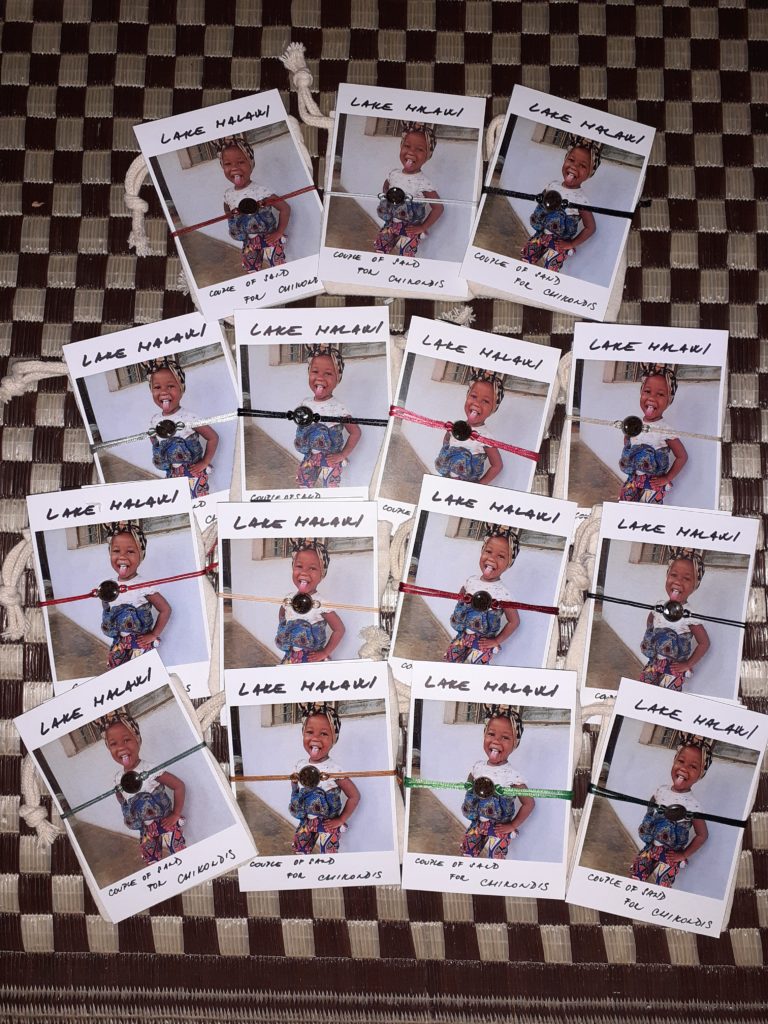 The German midwife magazine "Deutsche Hebammen Zeitschrift" writes about the chairwoman of chikokondis association and midwife Swantje Lüthge. A 4 page article titeled "All roads lead to Malawi"
+++A big THANK YOU goes to author and midwife colleague Bettina Salis+++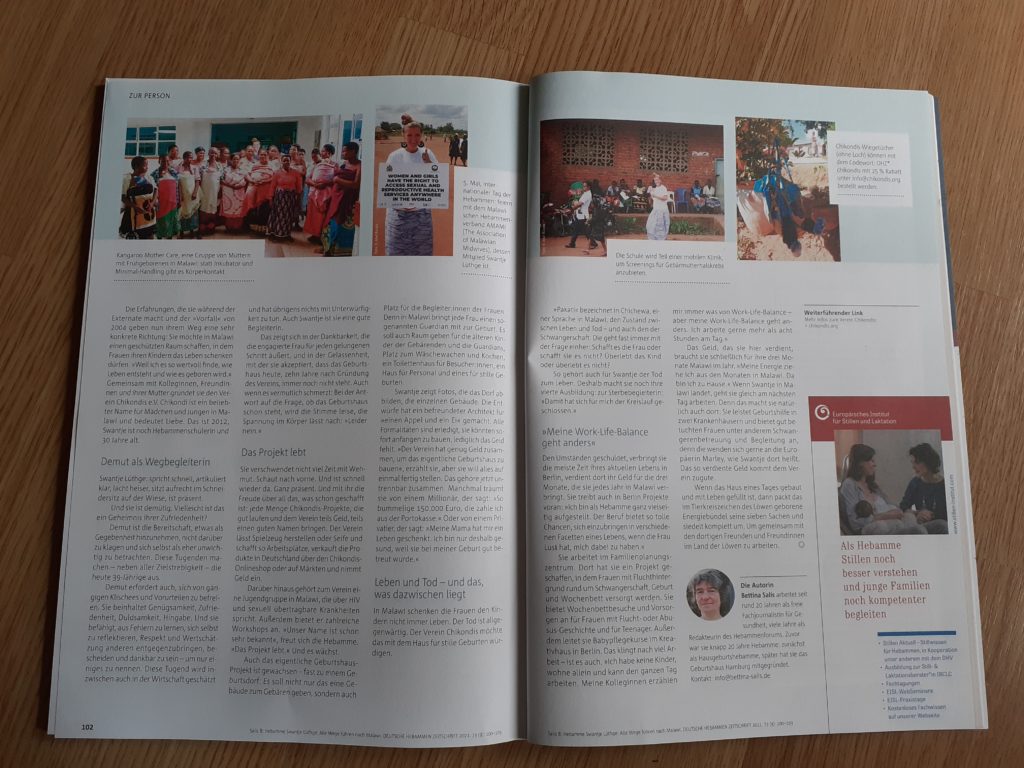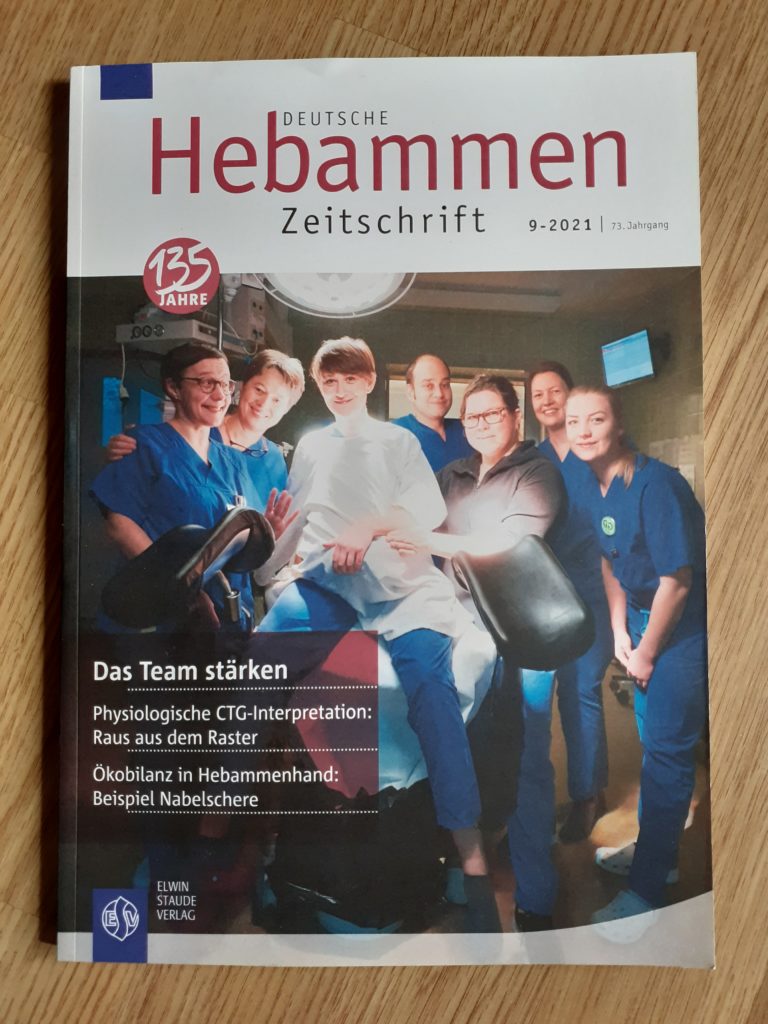 The German-Malawian Association meets and chikondis e.V. as well as Umodzi wa a Malawi in Germany e.V. are part of it…..🇩🇪🇲🇼 ….we are thankful for exchanging experience and thoughts…..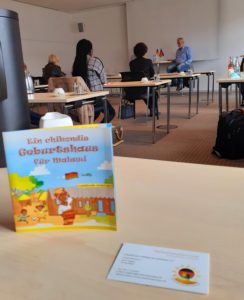 🙋🏾‍♀️🙋🏿chikondis e.V. donated 100.000 face masks 😷 and our youth group in Malawi 🇲🇼 distributed them among 👩🏾‍⚕️ district hospitals 🧑🏿‍⚕️
***Zikomo kwambiri ***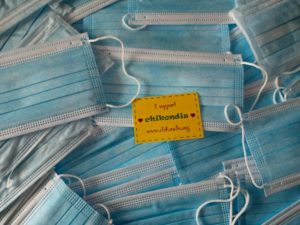 Chairwoman of the chikondis association and midwife Swantje aka Marley is writing articels about different health topics for the MASM Health Magazine in Malawi, since March 2021.
First article: 
cervical cancer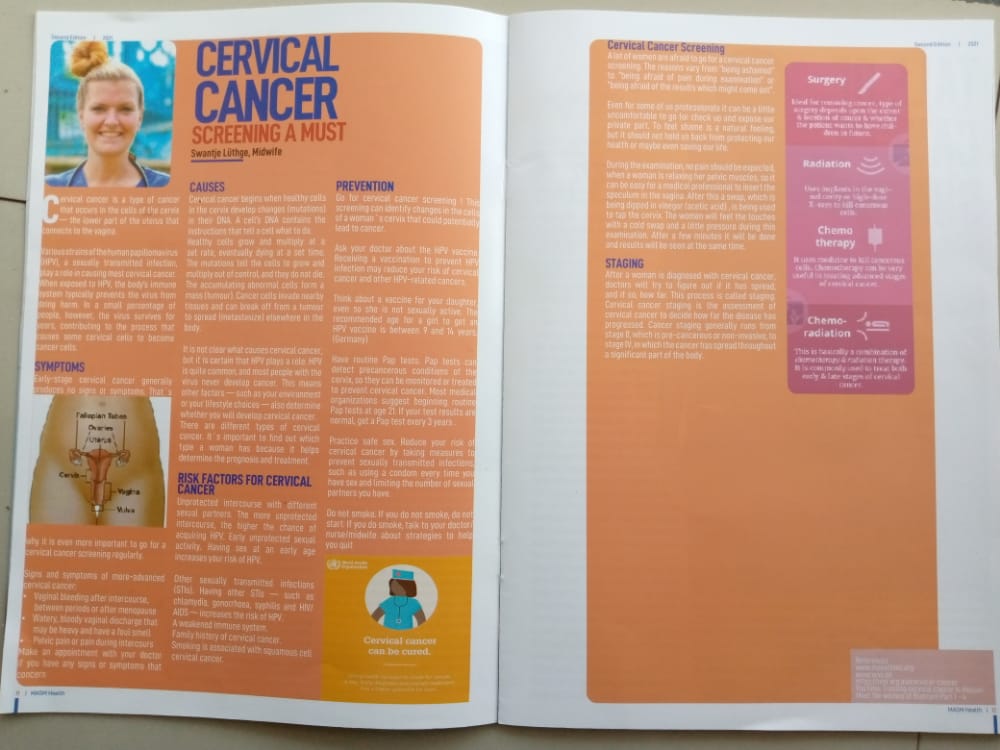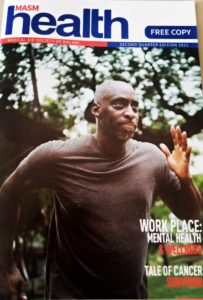 If you work in a medical field, you must get this book !!!

🙌🏾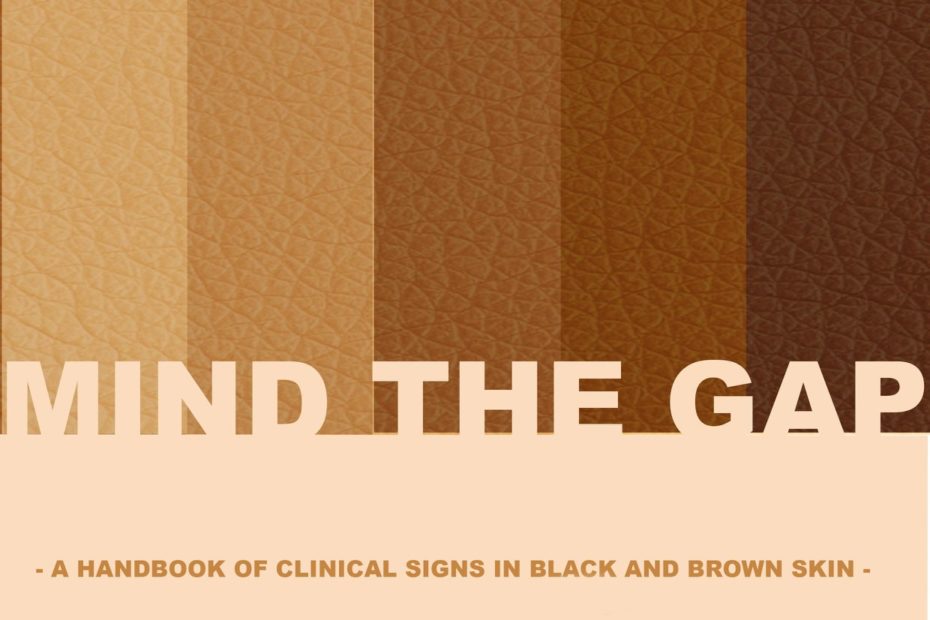 Be creative to push the rainy clouds away
alongside supporting our association
….check out the café "Colour Your Day", where you can paint ceramics or book a pottery course. 10% of the income will be donated to our chikondis project.
https://www.colouryourday.de/chikondis-projekt
Thank you so much Alifet and Özlem
You guys are wonderful
Aside from that, you will see our chikondis shelf with lots of colorful and with love handmade chikondis products from Malawi.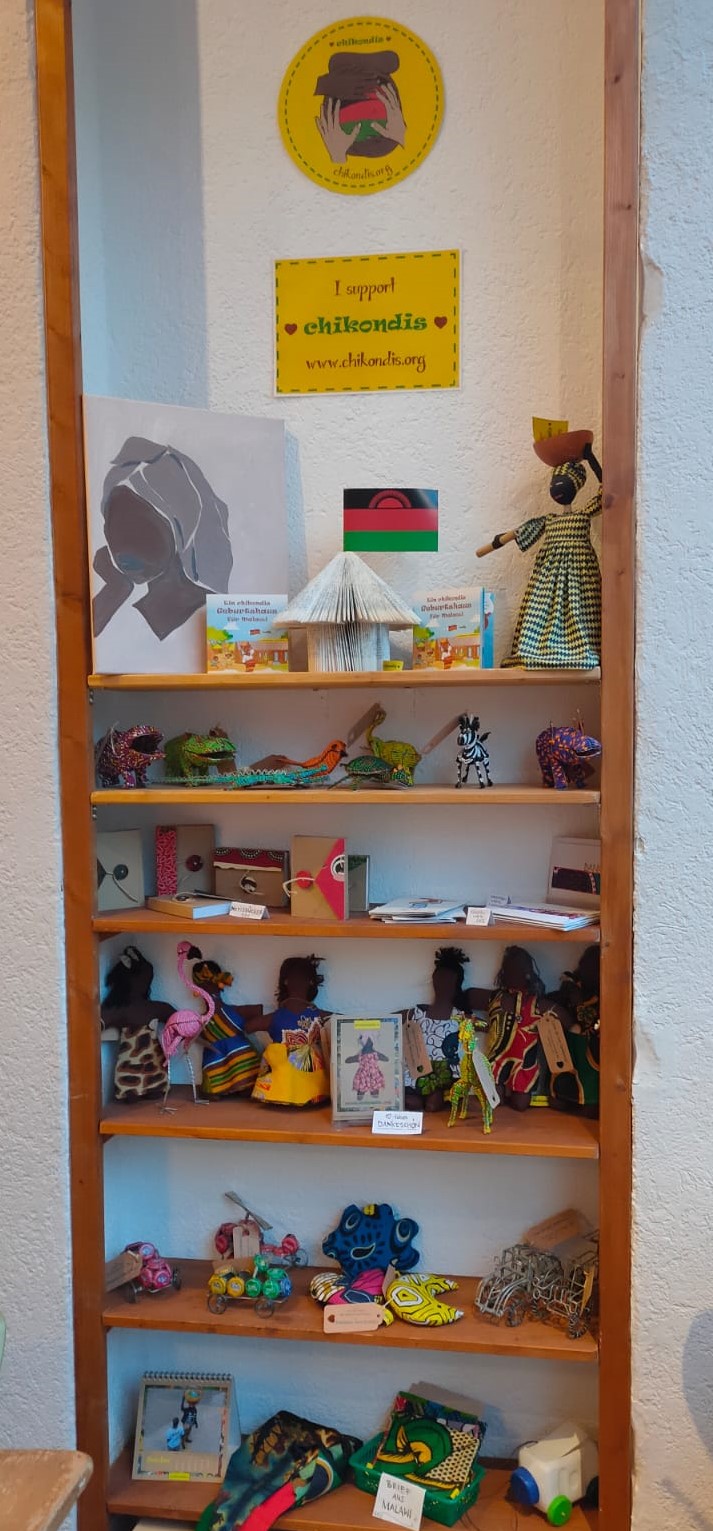 Wow……our
chikondis baby cradle bags
  are SOLD OUT ….
Thanks to all my midwife colleagues for your support and a giant THANK YOU to RIKEPA who made this possible
To be honest, wen did not expect it like that….so unfortunately, we don´t have enough (now) to send them out to all the subscribers.
We appologice for that and we ask you kindly, to be a little (longer) patient…
A big and warm ZIKOMO KWABIRI goes out to Jo and her sewing team. You ladies did a great job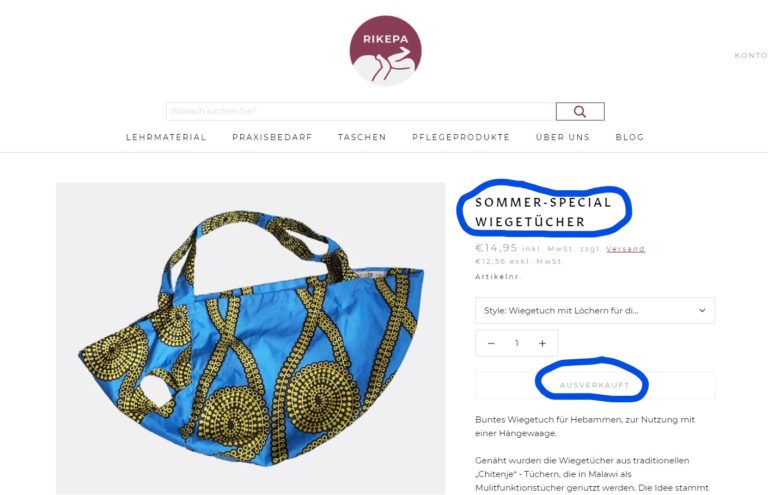 Our beautiful, handmade and hand painted notebooks come with a pencil and 30 empty pages. Use it as a diary or a scrapbook.                                                 💝
recycled paper from old Malawian newspapers
✍🏾
The cover is been hand painted and decorated with colorful fabrics
✒️
Each book has a pen holder and comes with a pencil with rubber
⛱
buy it = supporting our project
🎨
get it here…order now…..www.chikondis-shop.org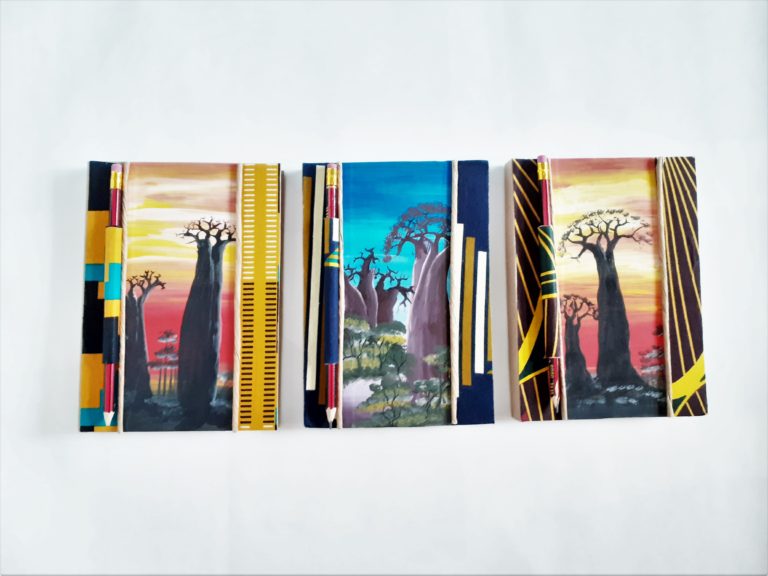 our chikondis charity soaps
a perfect little gift
or just to treat yourself nice while supporting a fantastic project
We have 4 different types:

baobab – lemongrass
baobab – mandarin                                                   
baobab – vanilla 
baobab – blue gum
Good to know:
* handmade with love in a little soap manufactory in Limbe / Malawi
* all essential ouils are being produced in Malawi with malawian resource
* 100% natural-  no parabens – no silicones – no petroleum 
* plasticfree packaging
* no animal experiment
* for hands and body
Would you like to get more information ? Write us to find out more info@chikondis.org
We can wrapp them as a gift and send it to your loved ones.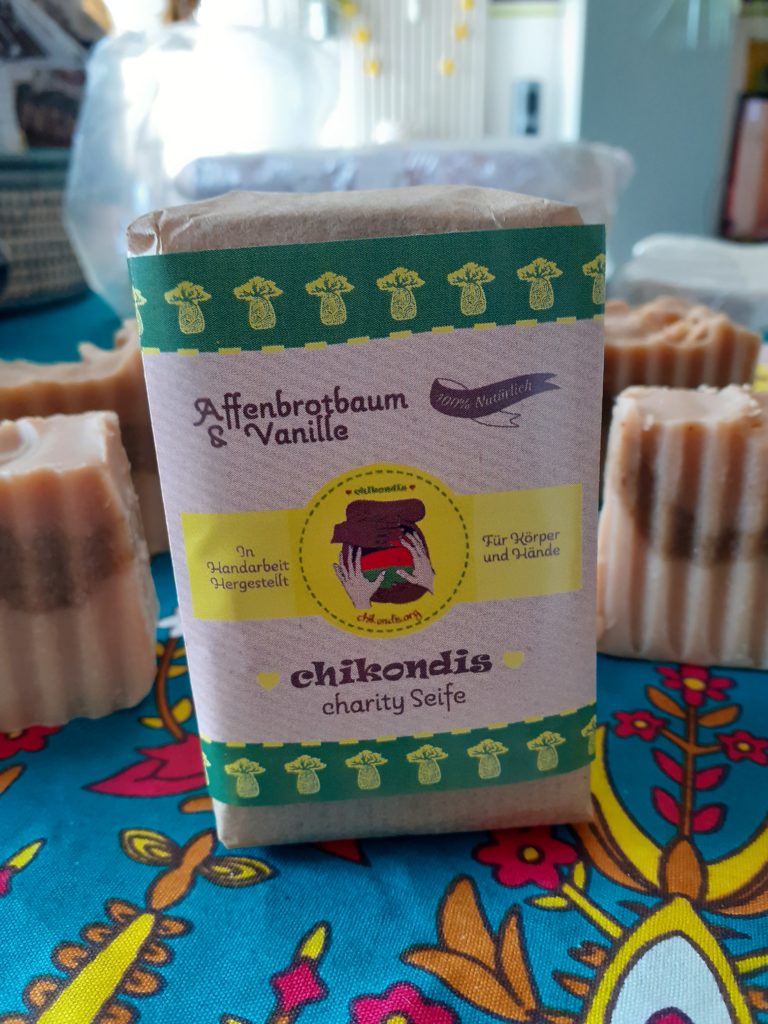 from a midwife to midwives…
😍 Could be a perfect gift to say "Thank you" to your midwife 🎁
Our colorful and handmade chikondis baby weight scaling fabrics… we have them with holes and without.
Write us to get more information… info@chikondis.org….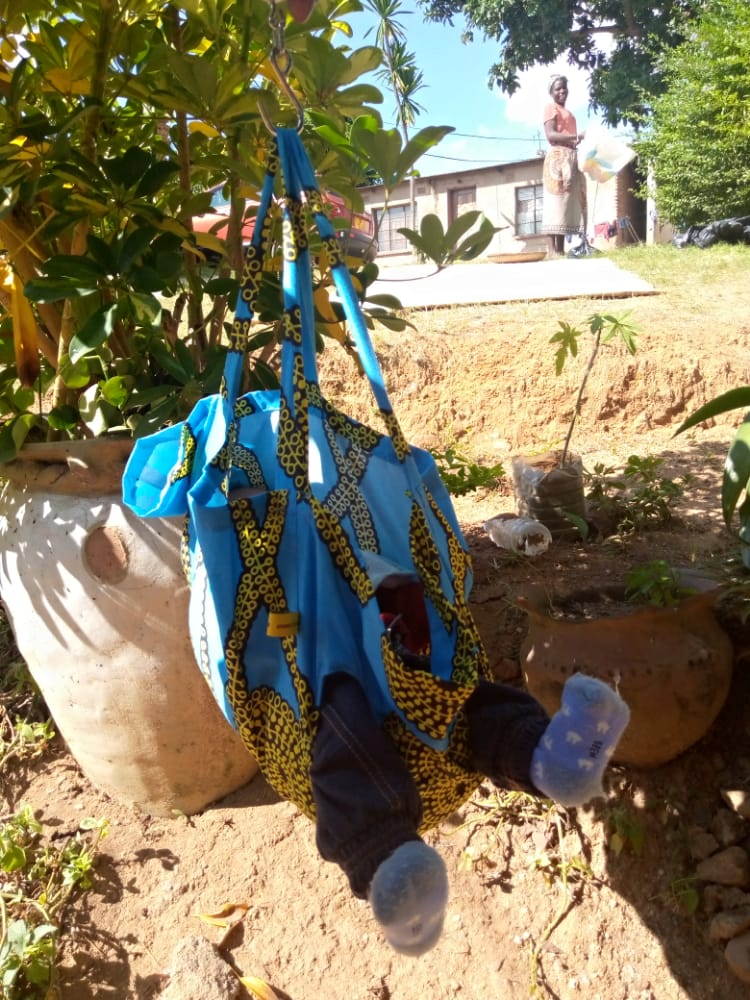 Finally we are back in Malawi and starting with a EASTER DONATION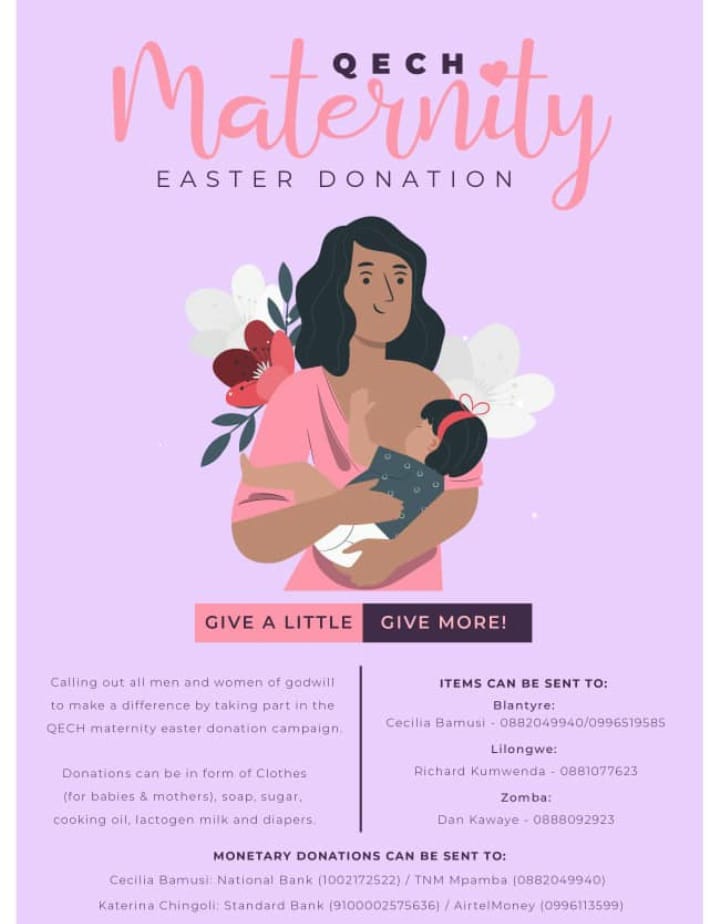 🤶🏿🙏🏾🎅🌲🍭🎁🎉*** We wish you a merry and blessed x-mas ! Thanks for your ongoing support ! *** Mafuno anbwino a chikodwelero Cha Xmas ndi mlengi akudalitseni *** 🎄🎊🎅🤶🏿🙏🏾🍭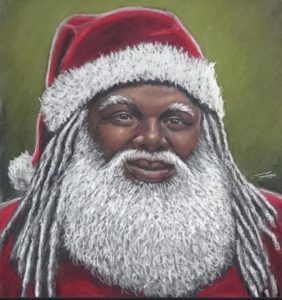 WE need YOUR support !!
_____________________
Please vote for us and help us with our maternity clinic (birth center) in Malawi !
____________________________________________
** DANKEschön * THANK you * zikomo kwambiri ***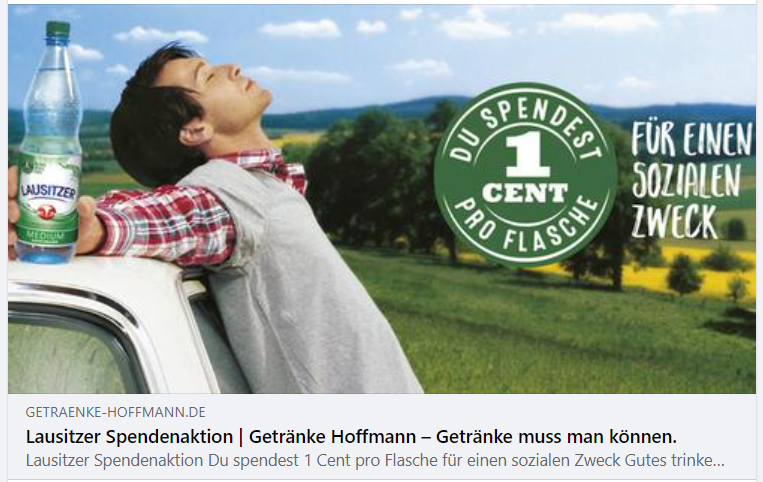 🎁 Obstetric tools🎁 being donated from midwife colleague  🤝🏼 Brigitte Bolte from Hannover ! Thank you so very much. We are looking forward to use them in Malawi 🇲🇼 . Hopefully soon.
mother´s day
is coming soon. Get quickly a handmade card to say "thank you Mama" , to say "I love you mama". Actually….we should do that every day 🙂

Our cards are made out of recycled newspaper and the writing is cut out of banana leafs.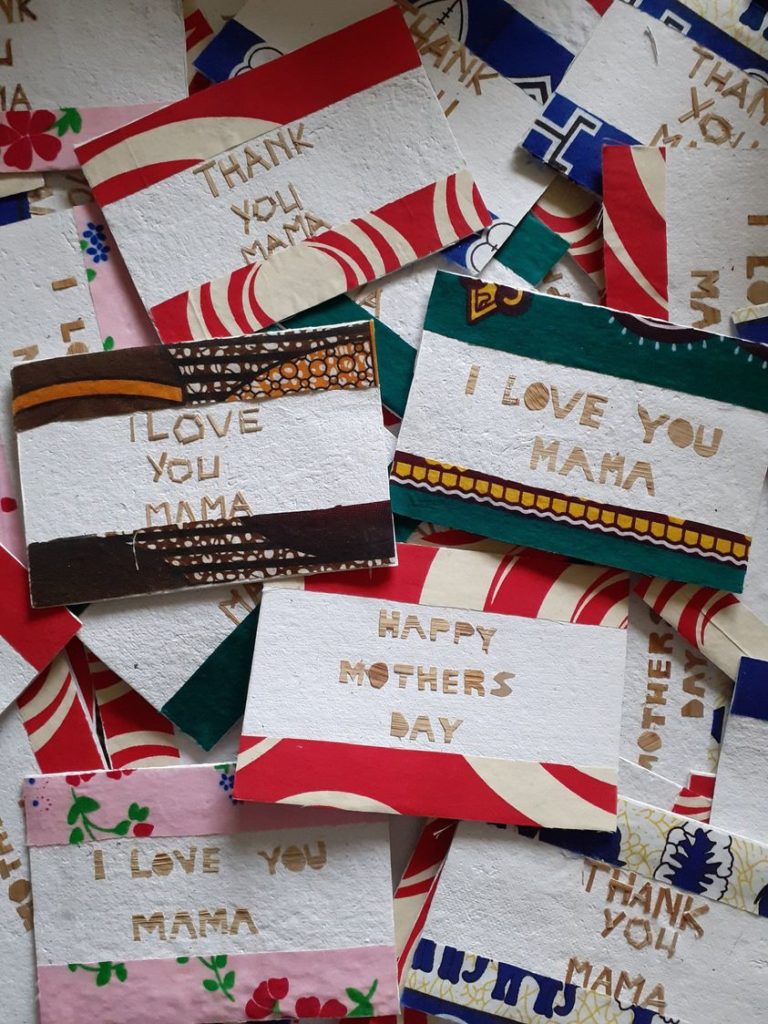 Unfortunately we have to postpone our evening
Come to our chikondis painting evening on 20 March 2020 at the Keramik Café "Colour your day" ….. With creative people ceramics are painted and after firing sold for a good cause. ❤️
The good cause is the chikondis e.V. and the birth house project in Malawi. Nascht delicious mom cupcakes and paints according to desire&mood with. Registration is requested.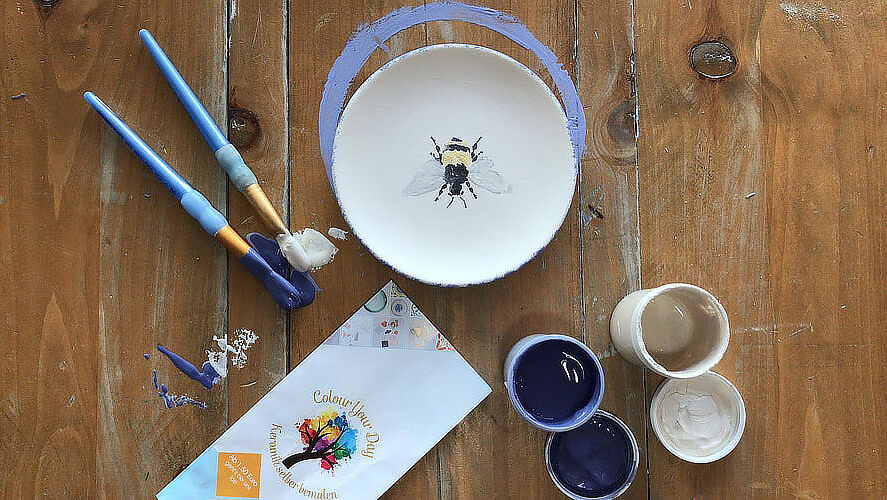 new chikondis products from Malawi
💝 New arrival in our online shop…..Mrs.Flamingo and little handmade notebooks 💝
Check out our online shop…..it´s definitely worth it. Lots of different colourful handmade things straight from Malawi .🇲🇼 www.chikondis-shop.org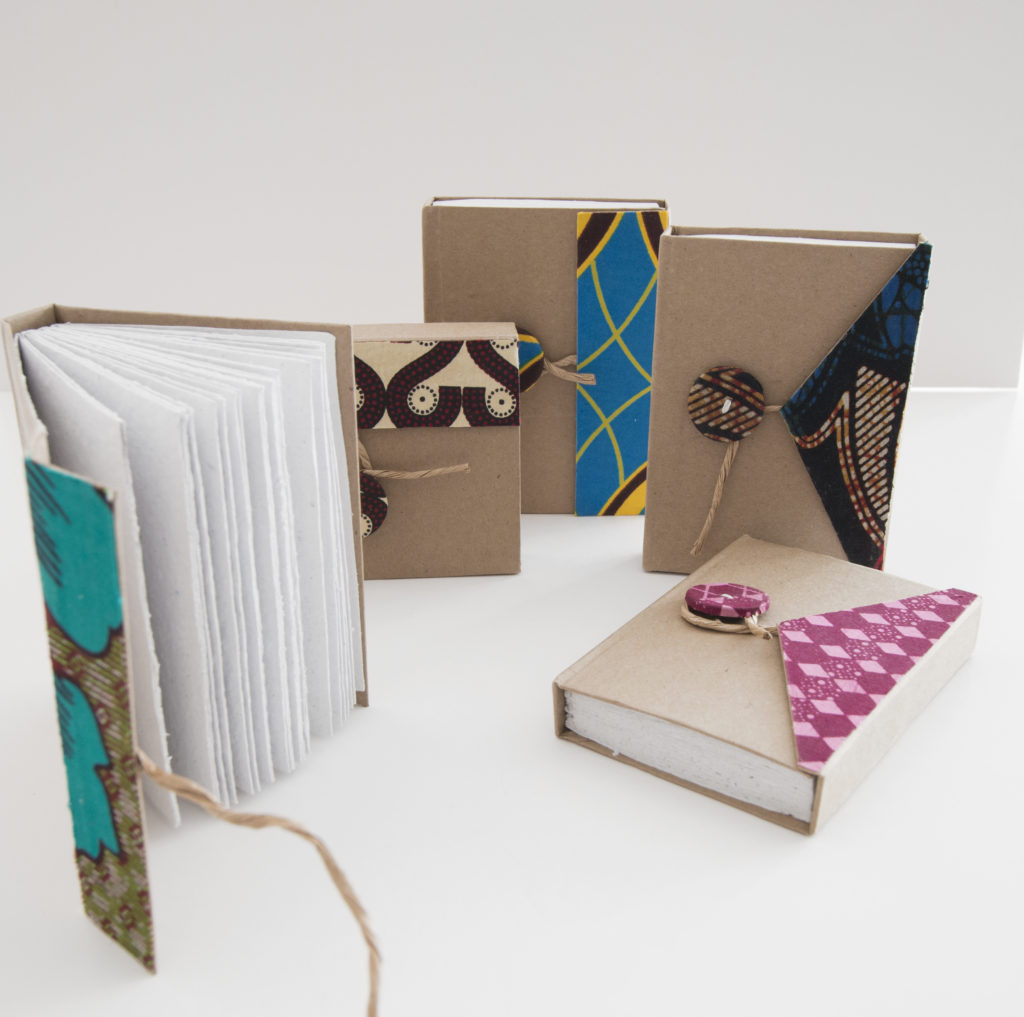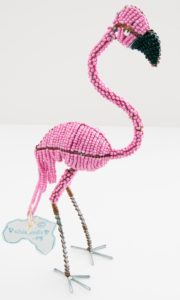 International Women's Day
March 8th….. ❤️ chikondis celebrates WOMAN'S DAY…….just like every day……we celebrate ourselves, celebrate life and celebrate the beauty of different women all over the world ❤️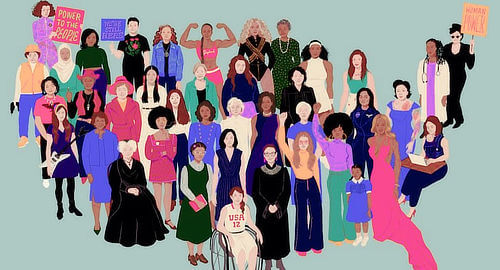 Also the Graffitibox supports us and our chikondis birthplace in Malawi…. by offering my "Maley Writer Collection"……. many dear thanks……. WE LOVE COLORFUL WALLS………..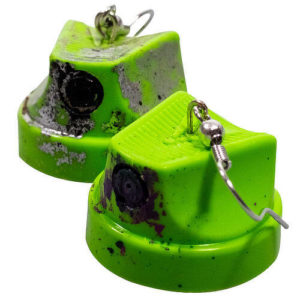 What a cool fundraising campaign………
Stick up art.
…..DIY #fratze stickers facebook.com/sbm.sche 
Thank you very much Simon for your creativity,
, your great
and your support
!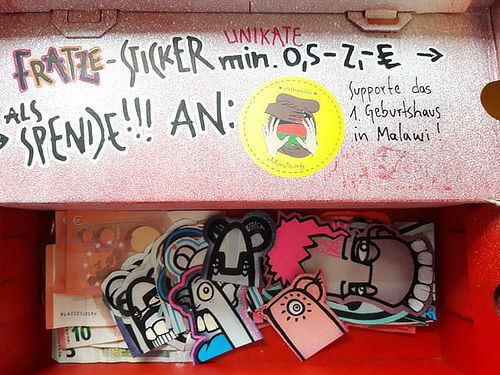 *** We thank you from the bottom of our hearts for your support and your donations this year ! Happy and blessed holidays for you, your loved ones and your families. ***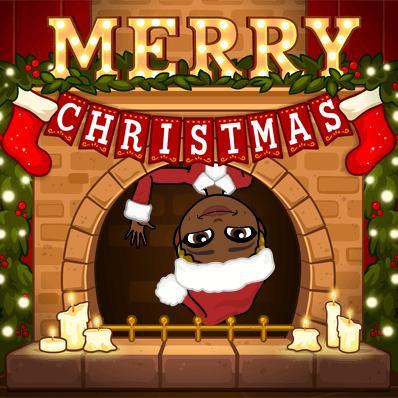 Every year again and chikondis in the middle of it !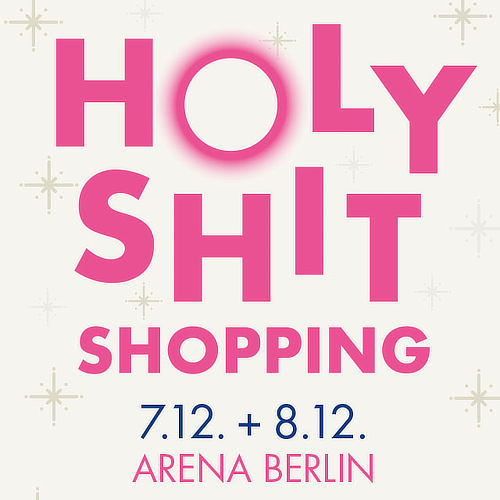 Thanks to the Embassy of the Republic of Malawi that the gentlemen were there again and supported us.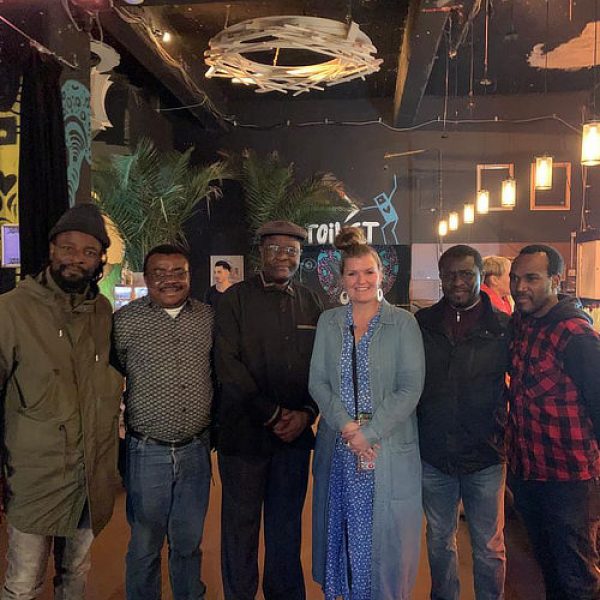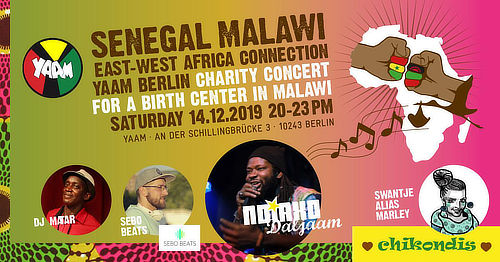 On December 14th we had a great benefit concert at the YAAM with Ndiaxo DalJaam & Band, SeboBeats and Dj Matar. *** THANKS to EVERYONE who made this possible***
DANKE*Thank you*Merci*Zikomo*j ёrёjёf
https://www.facebook.com/chikondis.e.v/videos/571789686970273/
https://www.facebook.com/syll.majhtar/videos/10212500120937121/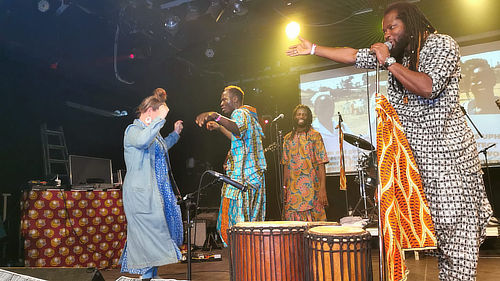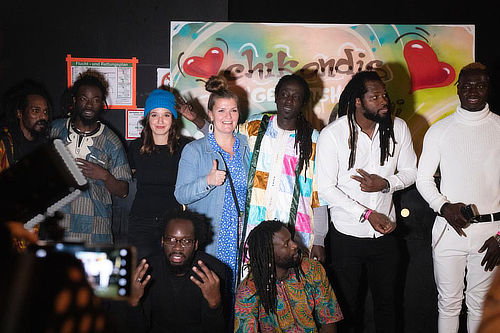 Snacking for a good cause
Our delicious (mango-lemon) chikondis candies are perfect to fill your homemade advent calendar…. They also fit in every Santa boot…. Lovingly handcrafted by Faktura, who introduce people with disabilities to the candy craft…❤️
***Thanks to Cornelia from faktura-berlin.de***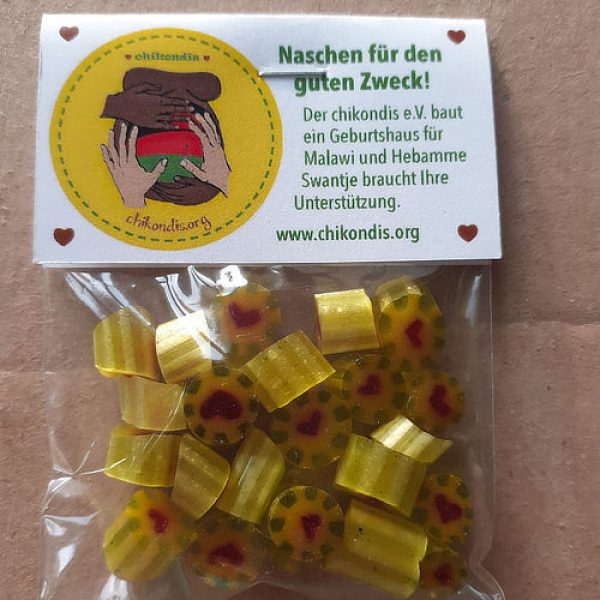 🥳 ..we present you our chikondis online store.. 🥳
If you are looking for special, great, colorful and handmade gifts, you will certainly find something here. A gift, which also supports a wonderful project……also 2 gifts in one ❤️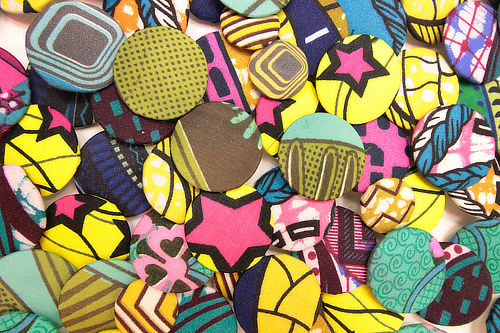 *** Clara presented our chikondis book in her elementary school. Big THANK YOU for choosing our book ***
❤️ Thanks also to your mom Ina, who helped to make the poster so beautiful!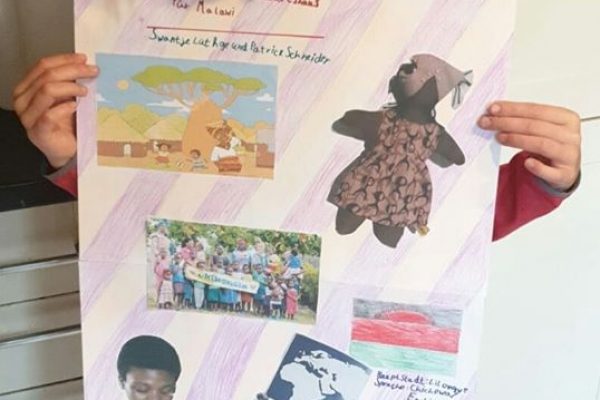 Dear Mothers in Malawi….. ❤️ we wish you a happy Mother's Day……  
***Chikondis loves all Mamas***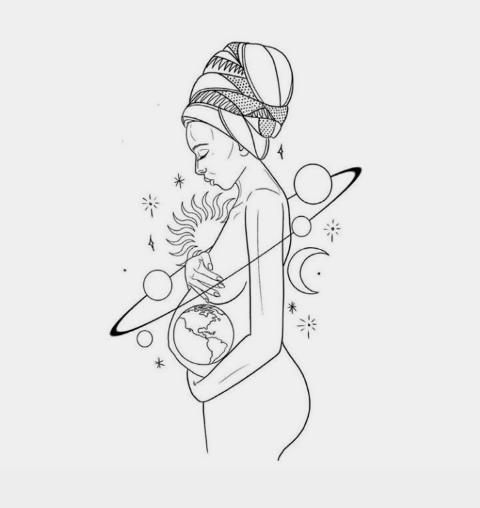 Özlem&Alik
for your great support. Our chikondis donation box
stands at your throne, our chikondis books are available on your tables and then you donate a part of it when you paint great ceramic blanks in your café
become……more is now really not possible……
Thanks!!! www.colouryourday.defor your great support. Our chikondis donation box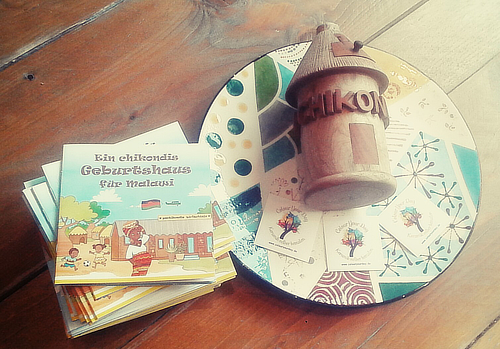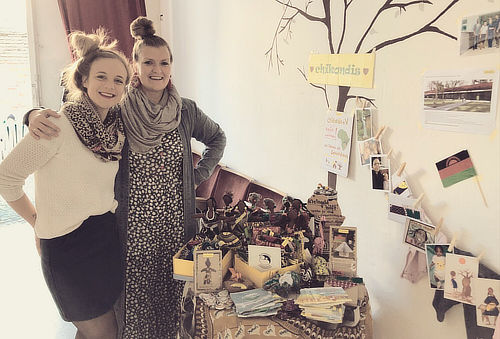 On September 21, in the most beautiful midwifery practice in the city………. in the midwifery community "Hauptstadtkind" (www.hauptstadtkind-hebammengemeinschaft.de),
 a Baby&Kinder flea market took place. We were allowed to be there with a chikondis information and sales booth.
***Thanks to my great colleagues Tanja and Marem***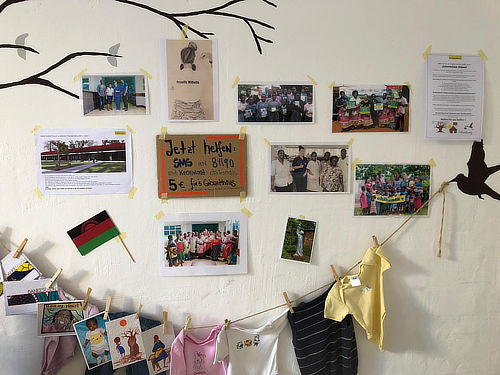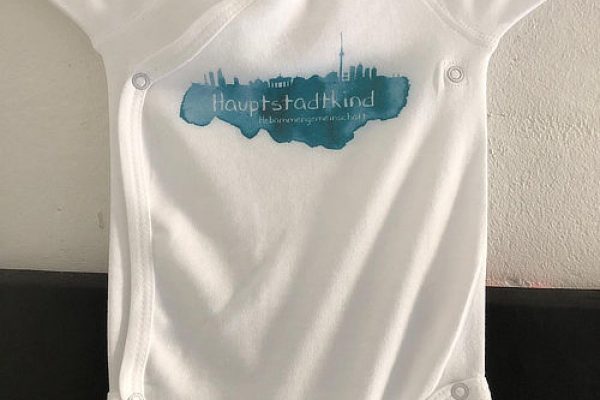 If you are new in Germany and need support, or if you want to meet people from your home country, then contact us or contact "Umodzi wa a Malawi in Germany"…. we are looking forward to meeting you !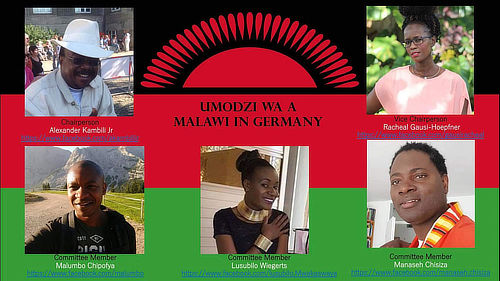 WE have the BAOBAB Prize 🏆 in the category Engagement in Development Education and say THANK YOU-NARUD-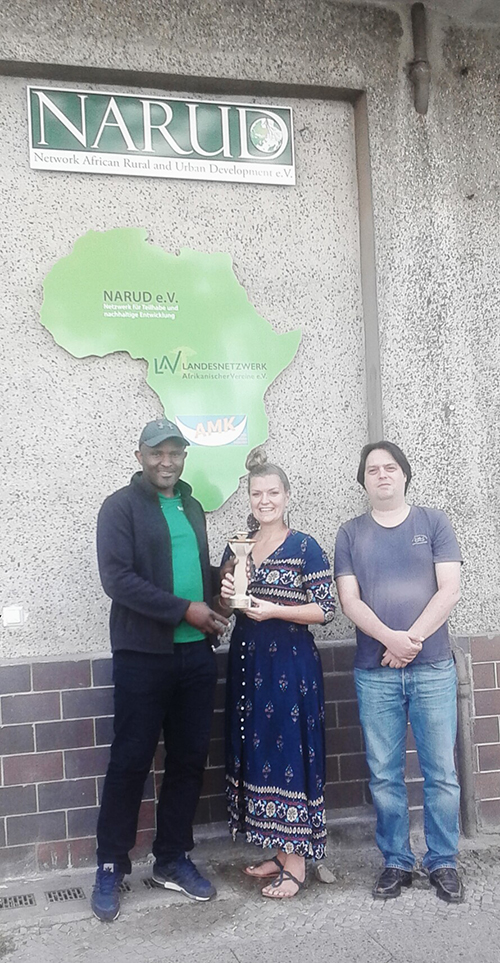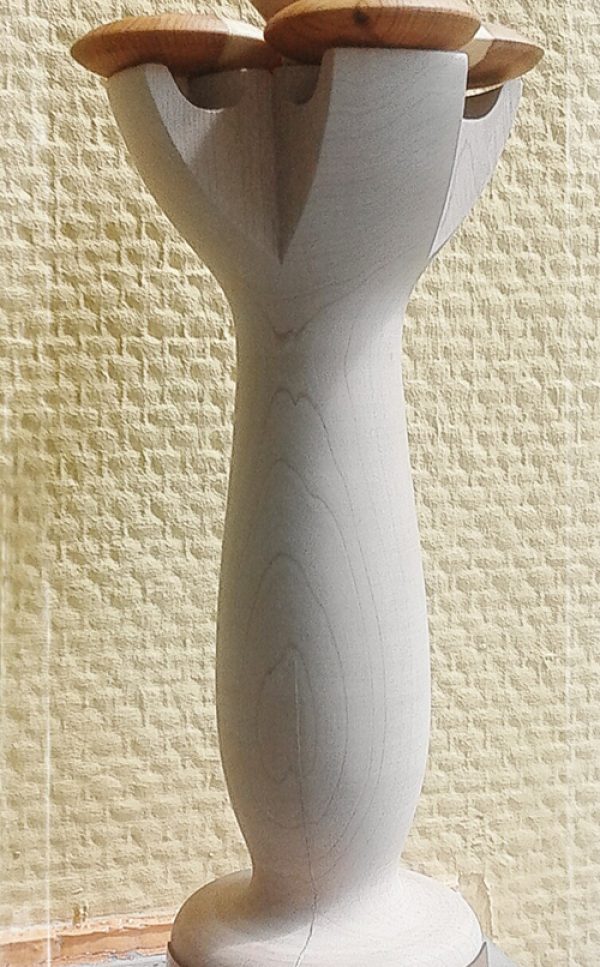 YAAM MARKET connAction DAY2
***Happy 25th birthday***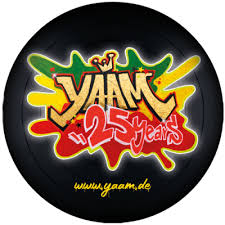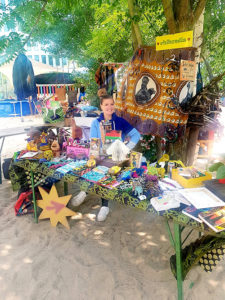 On July 6th chikondis celebrated the 55th anniversary of independence with the Malawian ambassador, in the Malawian Embassy !
Chikondis kukondwelela tsiku lomwe a Malawi analandila ufulu odzilamulila okha ku embassy ya dziko la Malawi ku Berlin